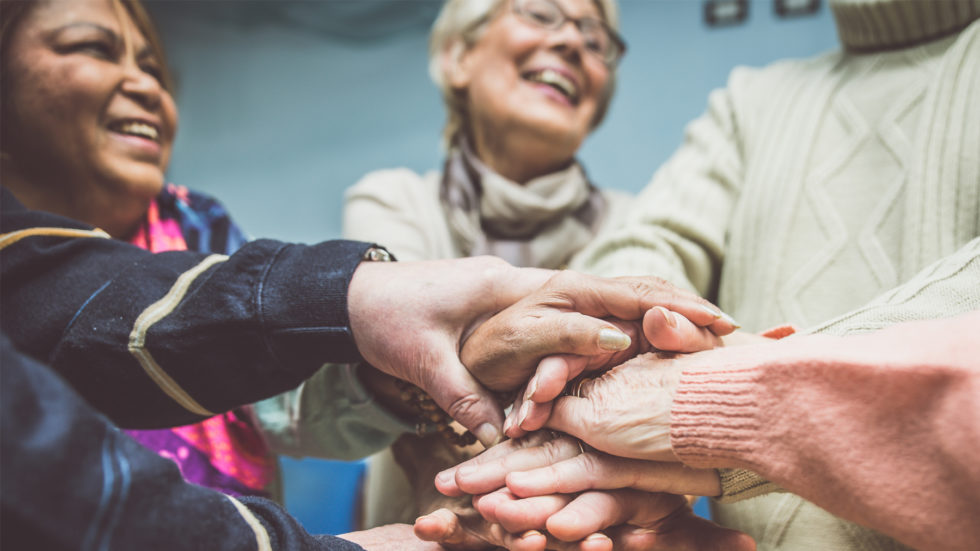 A Message from Cher & Jim Palmer, Horley U3A Chairs
We're still standing (or sitting in front of a computer screen, to be more accurate)
Horley U3A provides learning opportunities for retired and semi-retired people in a relaxed social atmosphere. We normally run monthly meetings with talks on a wide variety of subjects. We also meet in smaller groups to discuss items of specific interest on a variety of subjects from Out and About to Play-Reading, History and Philosophy.
Just because we can't meet face to face, it doesn't mean we've pulled up the drawbridge and barricaded the door. Lockdown has forced us to discover new ways of operating; inevitably this has entailed using video conferencing. Our YouTube channel includes two beautiful videos: one on PhotoArt, the other on Painting, Embroidery and Crafts. We have started a number of alternative ways of running existing interest groups and formed new groups online including a very popular Improv Workshop and Beginners Welsh. We made two interactive 'whodunnits', are holding the first of what we hope will be many entertainments with a Poetry Recital and have a highly recommended talk on the Bayeux Tapestry in April.
In view of the continuing restrictions imposed by Lockdown, we'd like to invite any Horley and District residents to join in our online activities. There will be no charge for participation in any of our online events.