Is there Cash in Your Attic?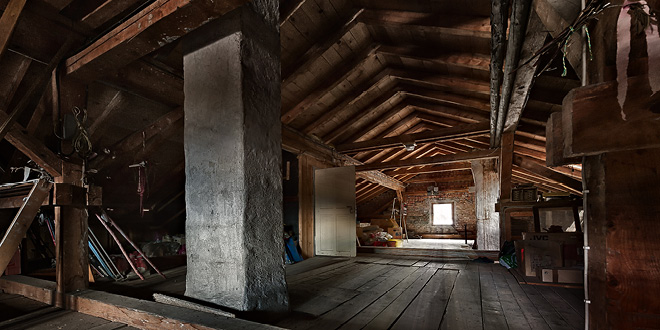 Get in that attic and start dusting off your antiques for the return of Horley Lions' Valuation Day on Sunday 11th October!
The fundraising event, will be held at St John's Ambulance Hall, Horley between 10am and 4pm and will see expert auctioneer and valuer Catherine Southon, who regularly appears on programmes such as Bargain Hunt, Flog it!, Antiques Road Trip, Put Your Money Where Your Mouth Is and many more, be on hand to value those forgotten treasures.
We caught up with local resident Catherine to find out why she supports our Lions and talk about her favourite find so far!
How did you first get involved with this anticipated annual fundraiser?
The Horley Lions Club is a local charity who are based fairly close to where I live, and who raise funds to help those less fortunate than themselves. They asked me to hold a valuation day in Horley two years ago, which was an enormous success, raising a significant sum for the charity – and we have decided to make it an annual event. This year I will be joined by BBC expert, colleague and friend Mark Stacey.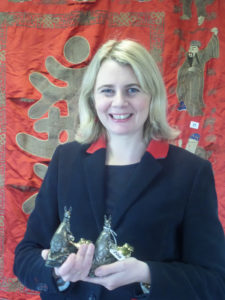 What has been one of your favourite finds bought during the valuation days? Anything striking or unusual?
Our best find was a miniature ivory art deco figure, only four inches high by German Ferdinand Preiss, two years ago. It was absolutely beautiful and we sold if for £4500!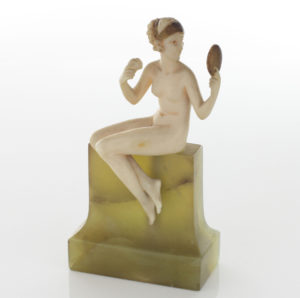 And finally, how can RH6 Uncovered readers get involved?
We would love to see as many local visitors as possible! It is a good opportunity to find out more about some of your possessions and we would encourage you to bring as many items as you would like to be valued. If the items are too big – bring photos. Don't forget you will support a good cause!
Valuations for up to three items are free, however donations are welcome, with all profits donated to Lions' causes and charities. Find out more about the event by visiting: www.horleylions.org.uk