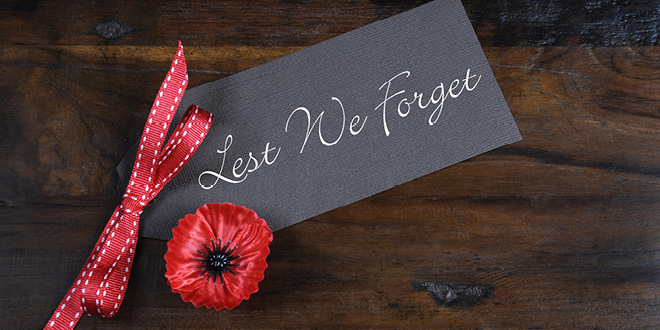 Throughout early November, there will be two events taking place in Horley to honour and remember those that have fallen or being injured in service.
On Wednesday 4th November, local residents are invited to attend the Rededication of the Garden of Remembrance at the War Memorial, Brighton Road, Horley from 11:00am. It will be opened by the Chairman of the Town Council and crosses will be laid by pupils from Oakwood School and members of the public.
Then on Sunday 8th November, the Remembrance Day Parade and Service, organised by Horley's Royal British Legion members will take place. "The parade will form up in Consort Way at 10:35 am and march to the War Memorial Gardens for the service starting at 10.58am," Tony Keay from our local RBL explains. "After the service, the parade will return to Albert Road Sports Club."
"Representatives of the councils, ex-service associations and forces, public services, local organisations, schools, clubs, St John's Ambulance, Scouts, Girl Guides and members of the public are invited to take part in the parade and service," Tony continues.
"We think it is very important for us to show our gratitude in remembering those brave men and women who gave their lives in the conflicts."