Home Is Where The Heart Is In East Surrey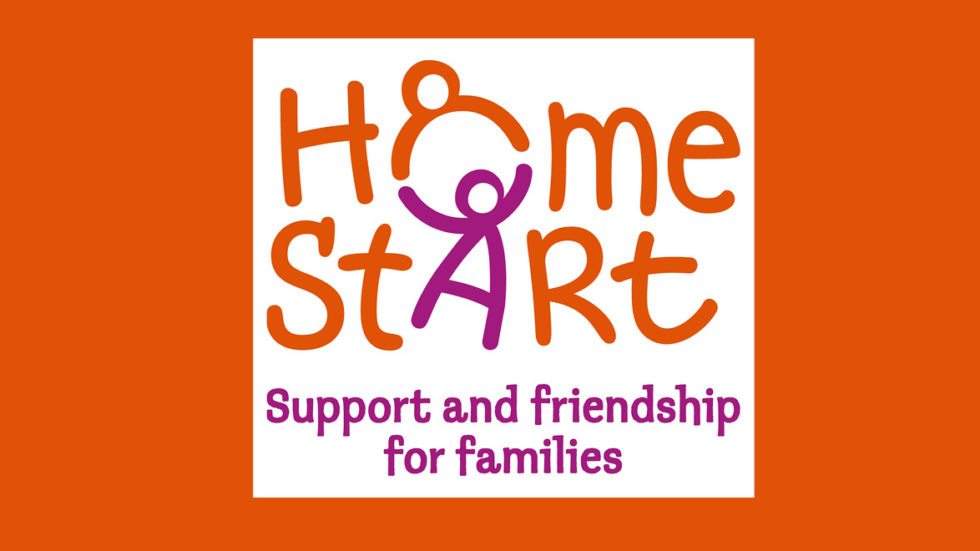 It is said, home is where the heart is, it is a lovely, warm, cosy sentiment but what if your heart is stressed, lonely, desperate, and even broken? What is home life like then?
For many families with young children life can be very difficult – a variety of issues can pile on the pressure, ill health or disability, isolation, bereavement, single or absent parents, inexperience, financial worries, mental illness – the list goes on.
However, this is where the charity network, Home Start East Surrey comes in – and, literally comes into homes in difficulty. This local charity provides volunteer supporters who can visit families experiencing problems, bringing with them help and hope.
Part of the nationwide Home Start charity network, Home Start East Surrey has been serving local families for more than 20 years by providing trained volunteers who befriend and support families with young children who are struggling.
The success of Home Start support is dependent on the relationship that develops between the family and the volunteer, and consequently, co-ordinators make every effort to match them sensitively and appropriately.
Each volunteer also has children, and is committed and caring, offering parent-to-parent support and advice on a weekly visit basis for as many months as is required, and the service is free, confidential and non-judgemental.
The aim of the project is to help parents and families to grow in confidence, strengthen relationships within the family and to extend links to the local community so enabling a wider network of support and influence.
Asking for help is hard but finding it should not be, not when there are organisations like Home Start. Families in need of support can contact them directly or be referred by health visitors, family support workers, GPs, social workers, nursery nurses, and teachers.
Whether parents, step-parents, grandparents caring for their grandchildren, foster or adoptive parents, help is available for any family with at least one child aged less than five. Any family can find itself unexpectedly in need, no matter their background.
As one mother said: "I was at my lowest, I had a hundred and one things to do, the kids were playing up, and I just felt like screaming. Then P (her volunteer) turned up – my guardian angel. She made me laugh, and the whole mood in the house changed – she's great!"
The future of our town, our county and our country depends on our children. Support like this means families give the best possible start to their children's lives no matter what obstacles they may face.
[box type="shadow" align="" class="" width="600″]
Can You Help Home Start East Surrey?
To continue their essential work Home Start need donations, fundraisers and volunteers. The next eight-week training course begins on Wednesday, October 4 in Reigate. These two short months will impact many young lives for a very long time.
To be part of it, contact the office at: Home Start East Surrey Suite 2, 2nd Floor, Tower House, The Belfry, Redhill RH1 1RT
Call: 01737 770220 or 07591805952, visit: www.home-starteastsurrey.org.uk or, email: christine@home-starteastsurrey.org.uk
[/box]
By Sarah Ballingal