Dance The Night Away… For a Good Cause!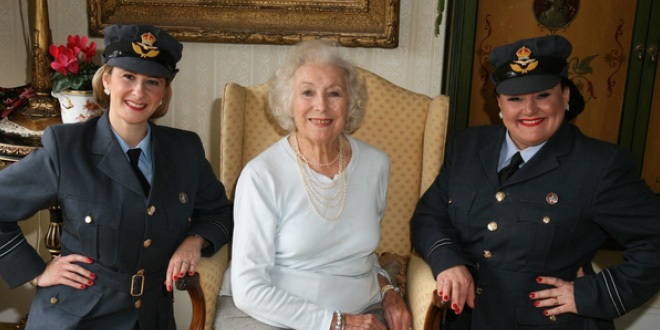 Get out those ball gowns, dig out those tuxes and find those dancing shoes for a truly memorable evening supporting local charity; the Dame Vera Lynn Children's Charity.
A delicious three course dinner, live music from Swingtime Sweethearts, an exciting auction and dancing into the early hours await you, so get the date in your diary and get your glad rags on.
The charity's annual Spring Ball at the Felbridge Hotel on Saturday 19th March coincides with Forces Sweetheart (and the charity's president) Dame Vera Lynn's 99th birthday and promises to be a real 'knees up'.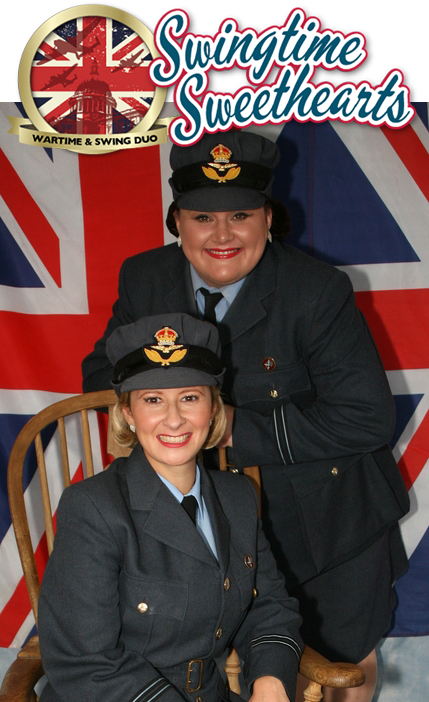 The anticipated event is not just to celebrate the Dame's birthday, but also the important work the organisation does for children under five with cerebral palsy and other motor learning difficulties – work that costs £480,000 each year to continue.
One local family who have experienced the West Sussex-based charity's support first-hand are The Maxwell's from East Grinstead, whose son Henry (a twin) was born with cerebral palsy in 2012.
"The Dame Vera Lynn Children's Charity has helped us in so many ways it is impossible to put into words how much it means to us," Mum Emma explains. "Henry has developed in more ways than one during his time at the School for Parents, which is the service the charity offers, we really cannot thank the staff there enough!"
"His confidence has grown immeasurably and it has been wonderful to watch him develop into such a cheeky little boy," she continues. "When Henry first joined the service, he could not sit independently, let alone play with toys by himself. Now, he will sit and wheel his toy cars backwards and forwards, he loves playing with bubbles and doing painting and colouring. He is learning to crawl and to kneel supporting himself with his arms and to push himself off the sofa independently – all things that we would not have thought were possible without the charity's support. He also loves to walk by himself through the parallel bars which gives us an immense amount of hope for Henry's future!"
As the charity do not currently receive any statutory funding, the fundraising ball hopes to raise £10,000 towards to their annual target of £480,000.
Buy your tickets (£75.00 each) and find out more about the Dame Vera Lynn Children's Charity by visiting: www.dvlcc.org.uk or by contacting Catherine Bristow on 01403 780444 catherine.bristow@dvlcc.org.uk.