Conditioning Your Hair For Summer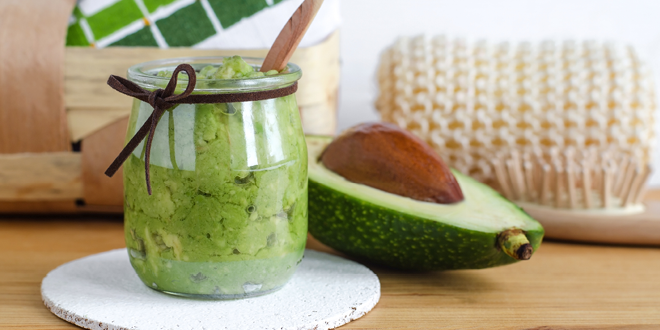 The summer sun and heat can take it out of our hair – now more than ever conditioning is important to keep tresses looking and feeling great!
Here are our favourite homemade recipes to keep your hair looking HOT and frazzle-free.
Oil Rich Avocado Mask
The superfood of the moment – is there nothing the humble avocado cannot do? Instead of mashing it up for your toast, mix with an egg and apply to wet hair for a moisture-rich treatment that will have your hair back to its bouncy best before breakfast.
After 20 minutes, wash off and style as normal. Rich in vitamins and fatty acids, this trusty avocado treatment should be used once a week to restore a healthy shine to stressed-out tresses.
Mediterranean Moisture
We all know that the healthy Mediterranean diet and olive oil go hand-in-hand, so it is time to take inspiration from the strong locks, and diets of the Italians, Spanish and Greeks and treat our hair to an olive oil treatment.
Warm up 125ml of olive oil and drench your tresses with it. Then cover with a plastic bag, wrap in a towel and relax for 45 minutes. Simply shampoo and rinse out to reveal revived and happy hair!
An Egg-cellent Moisture Treatment
As we all know, eggs are a great source of protein – not just for our bodies, but our hair too! Our locks need protein to be healthy, so this egg-cellent DIY egg treatment will certainly help to make
tired tresses feel fabulous again.
Simply mix two egg yolks with two teaspoons of vegetable oil and two teaspoons of water and massage into your hair after shampooing. Leave for 30 minutes then rinse out with cool water for hair that feels shiny and strong!
Conditioning Coconut
Not just for the kitchens of the health-conscious; coconut oil really is a natural wonder product when it comes to dry skin and hair.
Spoon a tablespoon of coconut oil and heat for a few seconds to turn into a liquid. Then apply to the ends of damp hair. For sun-frazzled locks, leave on overnight and shampoo out the next morning for further conditioning.
Bananas for a Banana Mask
Reach for the fruit bowl and instead of tucking into a banana, mash it up with a tablespoon of olive oil until it resembles a puree to create a hair mask that will not only smell fruity but leave your locks feeling juicy too! Massage into dry hair and leave for at least thirty minutes. Rinse thoroughly, shampoo and style as normal.
By Shelley Welti