Burns Experts Warn Of The Dangers Hot Winter Drinks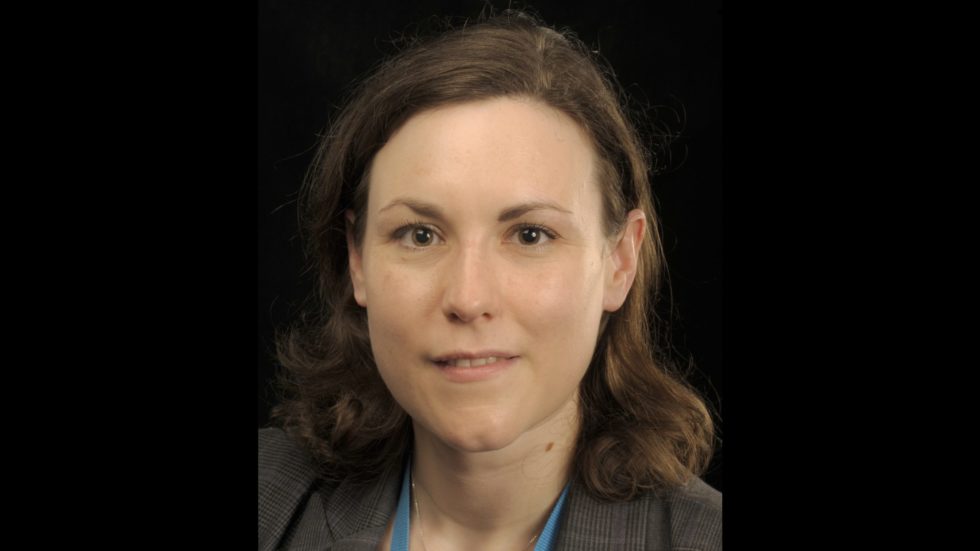 Burns Experts Warn Of The Dangers Hot Winter Drinks
Burns specialists based at East Grinstead's Queen Victoria Hospital (QVH), a specialist NHS hospital which provides life-changing reconstructive surgery, burns care and rehabilitation services, are warning about the danger of hot drinks around children and older people.
At this time of year when more hot drinks are invariably are drunk, clinical experts want to remind people of the importance of burn prevention and burns first aid, if you are first at the scene, with QVH seeing a year-on-year increase in referrals to its paediatric burns unit.
Nora Nugent, burns lead at QVH, says: "Acting quickly, whether it's a child or adult who has been burnt, can reduce immediate pain and long-term scarring." 
In October, QVH backed National Burns Awareness Day by supporting the British Burns Association's cool, call and cover guidance – treat the burn with running cool tap water for 20 minutes and remove clothing and jewellery, call for help – 999, 111 or your GP for advice, and cover with cling film while transferring to a hospital or GP surgery.
For the latest news from QVH, visit: www.qvh.nhs.uk