British Heart Foundation Scores With Crawley Charity Football Match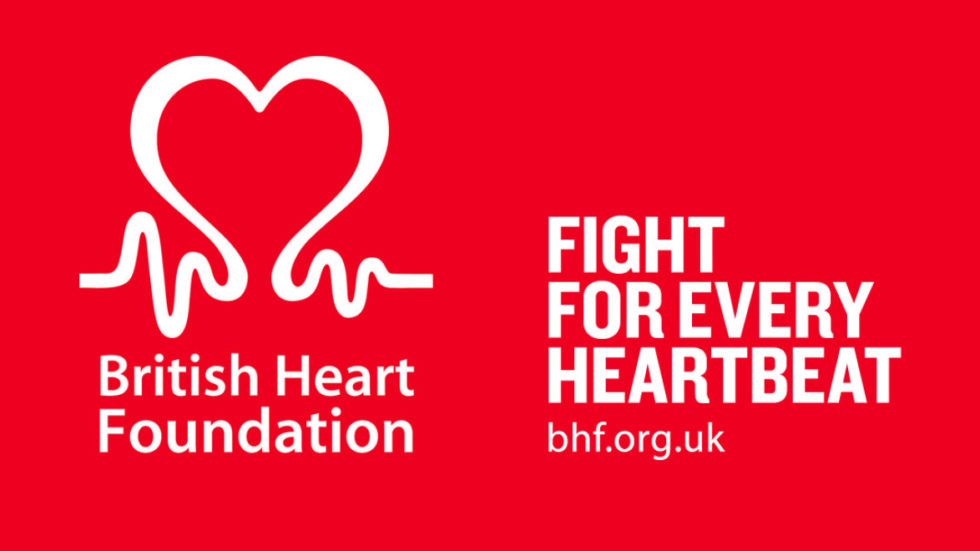 A charity football match and family fun day held in Crawley in memory of a man who died from a heart attack aged 32 has raised almost £5,000 for the British Heart Foundation (BHF) charity.
More than 300 families and football fans attended the 2017 Paul Bushell Family Fun Day and Cup at Crawley Town Football Club's Checkatrade.com Stadium earlier this summer to raise money for the BHF in memory of Paul Bushell, who grew up in Ifield, and died from a heart attack in February 2016.
The event was organised by Paul's best friend since childhood, Dave Marshall – Paul and Dave both attended Ifield Community College and went on to work for the same company, Automotive Repair Systems. Paul's premature death was brought on by high cholesterol and was a shock to his family.
The charity football match saw a team made up of colleagues from Automotive Repair Systems play another local firm Caffyns – although, largely for fun and bragging rights, Automotive Repair Systems won the match 3 – 2 but the day was all about raising money for a special cause to Paul's friends and family.
The day raised £4,773.63, and as well as the fantasy football, visitors to Crawley Town Football Club could enjoy bouncy castles, a bungee run and soft play assault course, a car show and stalls featuring second hand sales, cake sales, a prize-winning tombola and other table-top games and competitions.
Talking about his inspiration for the day, Dave said: "A colleague of mine, Chris had the idea of a match in memory of Paul. I ran with it and turned it into a fun day – the fun day is an attraction with the football – Crawley Town Football Club let us use their facilities – a huge thank you goes to them."
Reflecting on the day and local engagement, Dave says: "I was overwhelmed at the generosity of all the people that attended, helped and donated. With everything bad that goes on in this world, it's nice to see so many people come together and do something really brilliant for a fantastic cause.'
"I wanted to raise £3,000 this year and people really dug deep and we beat it. I just hope for the same again next year!
The Paul Bushell Family Fun Day and Cup will definitely be back again next year, hopefully bigger and better, and with even more people there in attendance" Dave added.
Lewis Honeywell, BHF fundraising manager, said: "Dave and Chris put an extraordinary amount of effort into organising this event, it was brilliant to see so many people support it. Every pound raised by this event will be used to help fund new ways to help treat, prevent and cure heart conditions."
By Jacob White