The Importance Of Pet Classes – Discipline Your Dog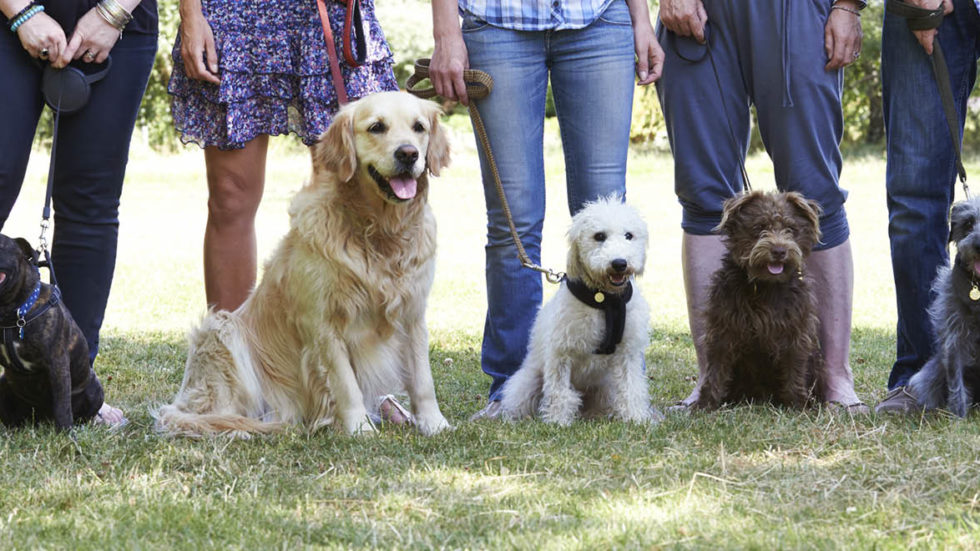 Despite the old adage, no dog is too old to learn! If you are looking for a training class for your dog you will find groups available for every age and ability, pedigrees, crossbreeds and rescue dogs are all welcomed. The sessions are ideal as they offer you the chance to meet like-minded dog owners.
Pet classes can be fun and the most rewarding part of owning a dog! Training is an obligation to owners to fulfil for those around them and to the dog. By attending classes you meet the ethical responsibilities of ownership and gain a series of benefits from attending, these benefits include:
Build a closer bond with your dog – owners with behaviourally sound pets tend to get more satisfaction and have a stronger bond with their pet. Having a dog that is well-trained, obedient, responsive and easy for you to manage means you will get more pleasure from dog ownership.
Easier dog management – classes teach basic commands such as sit, drop, stay, enabling you to manage your dog more easily. Better management means they can be easily controlled and become a popular part of the family and instead of being uncontrollable, misbehaving and having to be left at home when you go out.
Social, friendly dogs – socialising is an important part of a dog's life, and learning how to respond to other dogs, and what is acceptable and not acceptable in dog language is essential. Your dog will encounter other dogs on walks, appointments at the vets, and if they go into a kennel.
Fun and knowledge – classes are fun – both for you and your dog. Exercises are stimulating and engaging, and the groups often have other great socialising opportunities for owners including club meetings and seminars, social nights-out, dog exhibitions and competitions for both you and your furry friend to enjoy!
Safety – a well-trained dog, under supervision, is safer to have around family and friends, and is at a lower risk to itself than an uncontrollable dog. This is especially important if you have small children whether sharing a home permanently or if they are visiting such as grandchildren or a friend's child.
By Jacob White