Help Cats Across Mid Sussex With A Stamp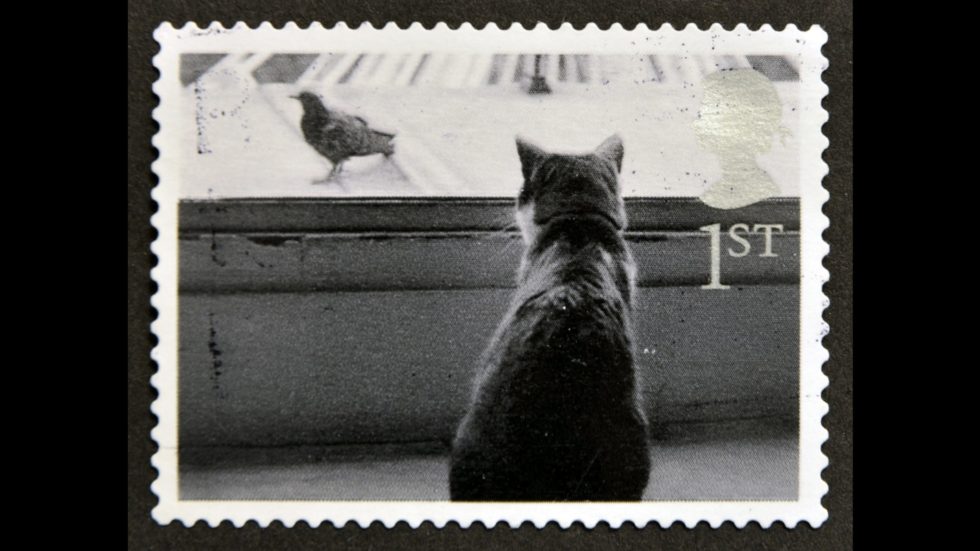 Help Cats Across Mid Sussex With A Stamp
Are you a cat lover? Are you looking for a way to help fundraise for your four-legged friends? If so, make 2020 the year that you collect postage stamps for Cats Protection. One collector in Mid Sussex for the national charity, based in Chelwood Gate is appealing for your donation of old stamps, which are then sold to raise money for moggies in need – this is your chance, time to get stamping.
Increasingly we receive fewer letters with conventional postage stamps with more and more prepaid postage and increased online activity, however at Christmas it is the time we are most likely to get letters with traditional postage stamps affixed, so what do you do with them if you have kept them to one side? One charity organiser in Haywards Heath has the answer, and you can help by donating.
Cat lovers in Mid Sussex can do their bit for their much-loved furry friends by collecting used postage stamps for Cats Protection, which works with a stamp dealer to raise money from used stamps which are collected across the UK. In Mid Sussex, stamps can be handed in at Nationwide Building Society in Hassocks or Hurstpierpoint, or at Cuckfield Cattery at Tall Pears Farm on Deaks Lane.
Alternatively, you can send your postage stamps to us at RH Uncovered between now and the end of March, and we will send a bulk collection to Mid Sussex's used postage stamp collector for Cats Protection, Stella Law, who says: "It's something people can do for nothing, and every stamp helps as they are sold by weight. Foreign stamps are particularly welcome, or old 'school day' collections."
The UK's Leading Feline Charity
Cats Protection is the UK's leading feline charity helping around 500 cats each day. 
The chairty sets out to help improve the lives of cats and kittens, and has homed more than 1.5 million to new owners and championing the rights of countless others. For more information about Cats Protection, visit: www.cats.org.uk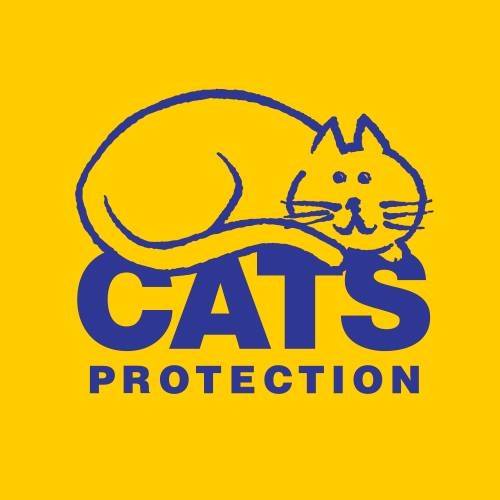 Sign, Seal and Deliver For Charity
To help Cats Protection this year, collect and donate used postage stamps, stamps can be handed in at the Mid Sussex drop off points listed above, you can send stamps directly to Stella or arrange for her to collect them from you, Stella's address is: 17, Barnard Gate, Balcombe Road, Haywards Heath RH16 1PQ, or call: 01444 412479. 
You can also send your used postage stamps to RH Uncovered, Unit 12, Borers Yard, Borers Arms Road, Copthorne RH10 7LH until the end of March and we will send all submitted stamps to Stella for Cats Protection's stamp appeal to fund the charity's much-needed work to help vulnerable cats in need.