The Hawth's Cinderella was a Sparkling Success! – ★★★★★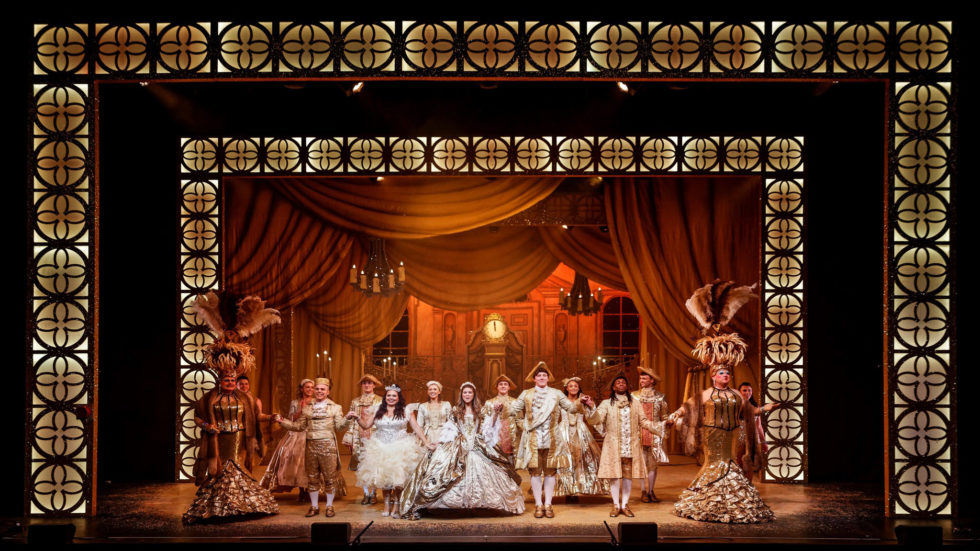 On Saturday 11th December I went to see the renowned Crawley panto at The Hawth where the cast performed an amazing version of Cinderella. Here's what I thought…
By Jamie Di Francescomarino
The pantomime had a wonderful cast from TV stars such as Scarlett Moffatt (Gogglebox, I'm a Celebrity Get Me Out of Here, Saturday Night Takeaway) and Nigel Clarke (CBeebies' The Baby Club) to Crawley panto favourites Michael J Batchelor and Richard Franks.
After a year out of doing the panto due to COVID restrictions, The Hawth definitely came back with a band and was a sparkling success. The costumes this year were absolute top tier, with the Fairy Godmother and panto dames looking like they were straight out of a Hollywood film.
The choreography from the main cast and especially the chorus was as impeccable as ever, with so much energy and alignment, they truly didn't miss a beat.
The singing voices of Lucy Quinlan and Matthew Lawrence were faultless and the chemistry they had as iconic panto couple, Cinderella and Prince Charming was admirable and made the happy ending all that more magical!
Michael J Batchelor and George Akid's pantomime dame characters as the ugly step-sisters had everyone in the audience, adults and children, howling with laughter as they kept the pantomime balanced for all ages with their humour.
All in all, I am thoroughly impressed with the team at the Hawth, the cast, crew and music. It was an amazing re-introduction to panto life and the atmosphere was addictive and I can't wait for Peter Pan in 2022!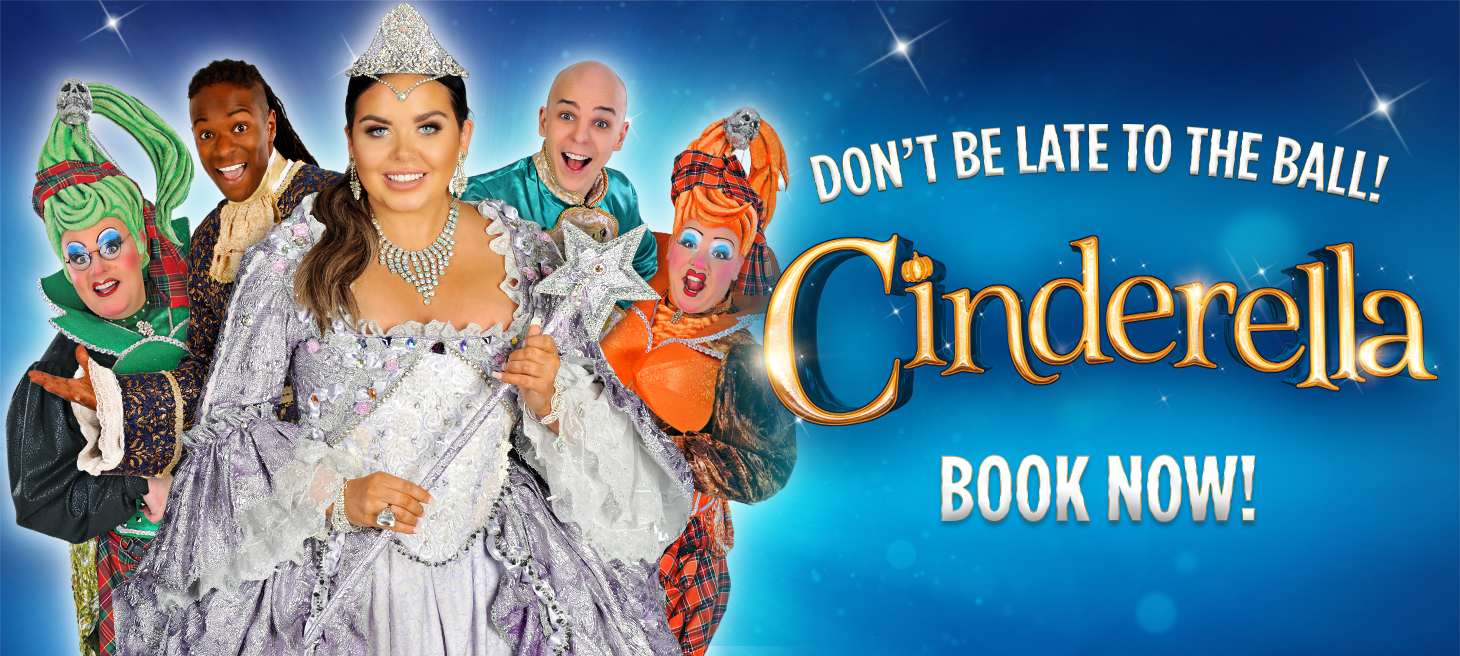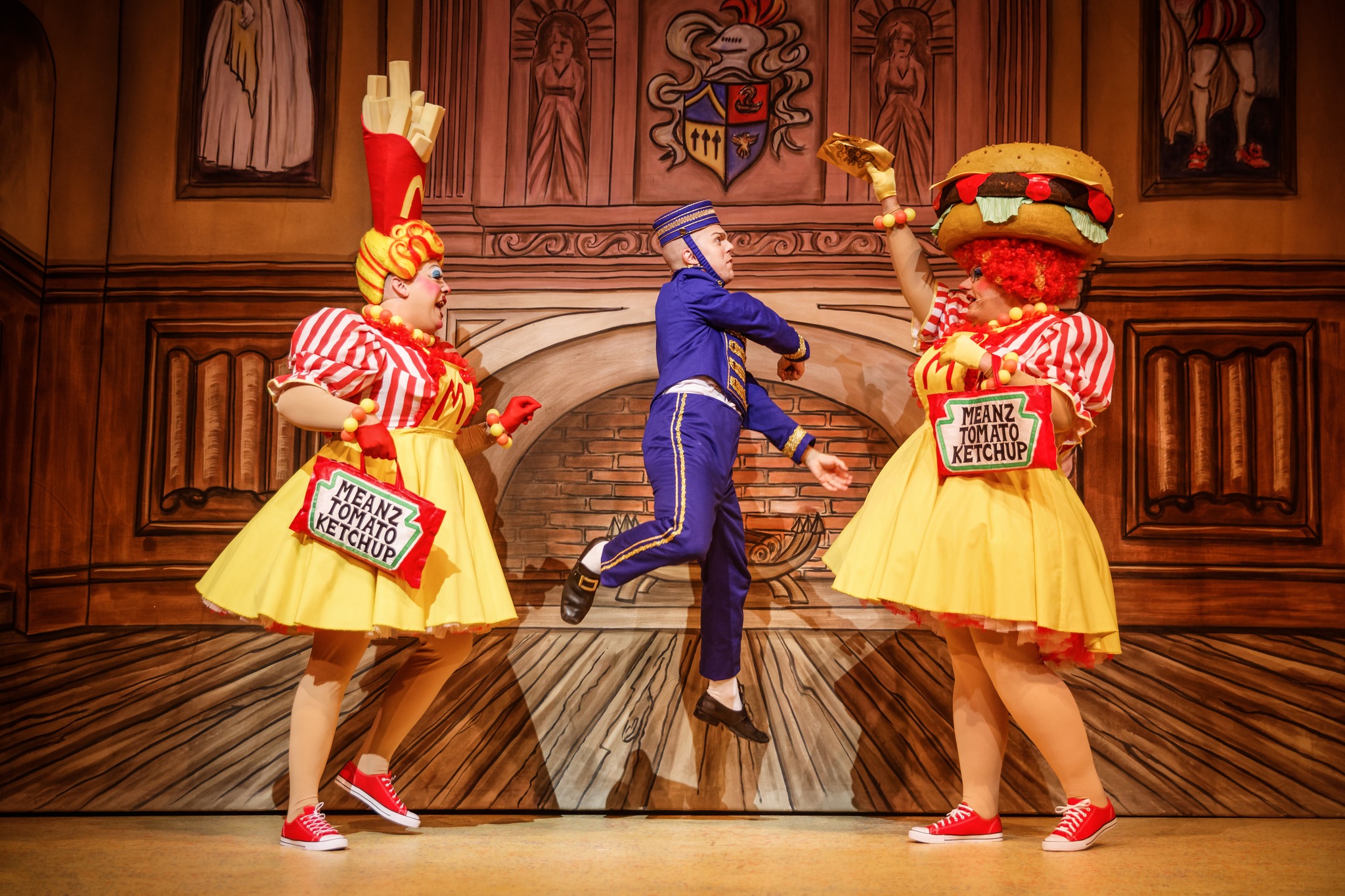 Click here to read the interview I did with Scarlett Moffatt and click here to go to the Hawth website to book your tickets…quick!