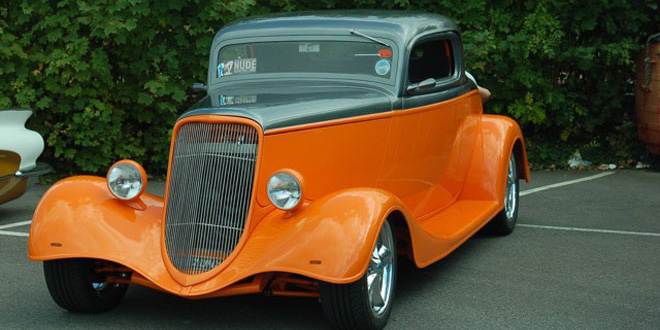 If you loved last year's Sins & Stripes event, you're in luck – the car, bikes and live music event is back with a bang for the second year running!
This year's cool and creative community event will be held on Sunday 13th September at Horley High Street Car Park, between 10am – 6pm, and is organised, by local tattoo artist Chic Child (from Seven Sins Tattoo). We chatted with Chic to UNcover all the details of the fun, family-friendly day:
What made you want to hold a second Sins & Stripes event?
After the amazing response and success of the first Sins & Stripes it was an easy decision to do it again this year. Everyone gave us such positive feedback and had such a great time – we actually didn't have any negative comments at all! People of Horley and surrounding areas were proud and amazed by the turnout of people (a good few thousand!), stunning cars, bikes, great music and atmosphere!
[tie_slideshow] [tie_slide]
 [/tie_slide] [tie_slide]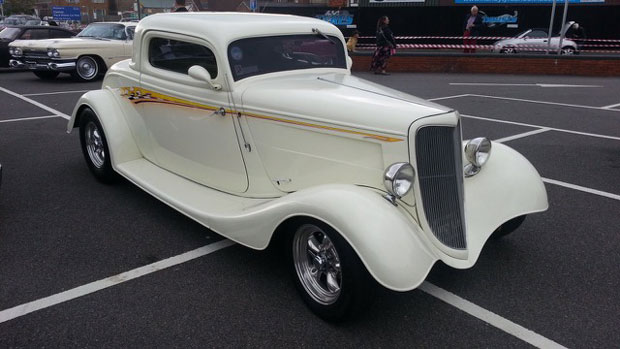 [/tie_slide] [tie_slide]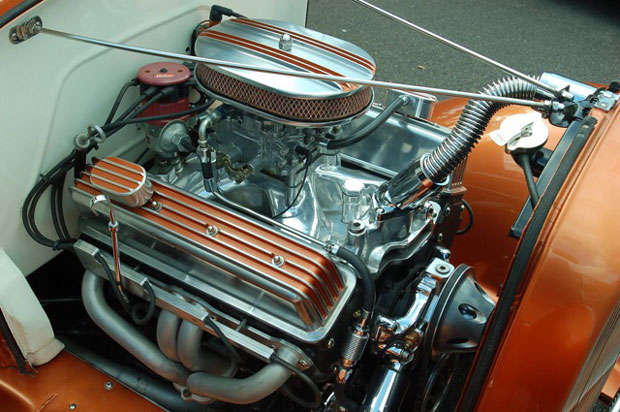 [/tie_slide] [tie_slide]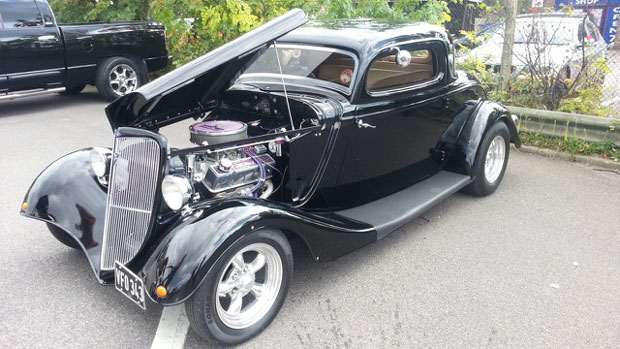 [/tie_slide] [tie_slide]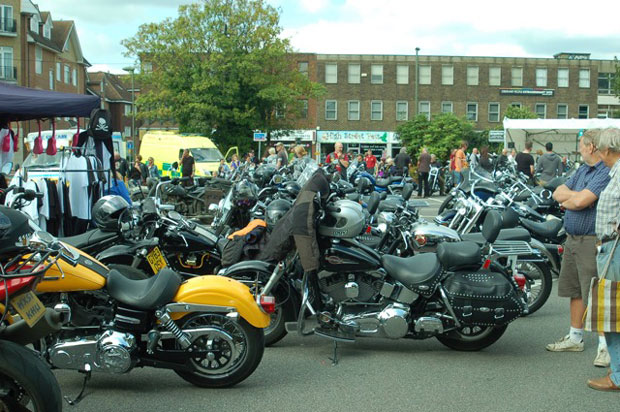 [/tie_slide] [tie_slide]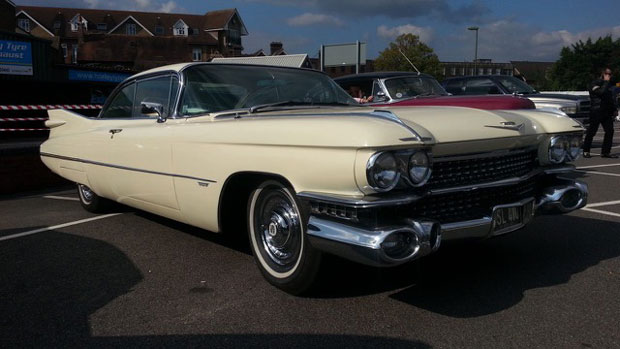 [/tie_slide] [tie_slide]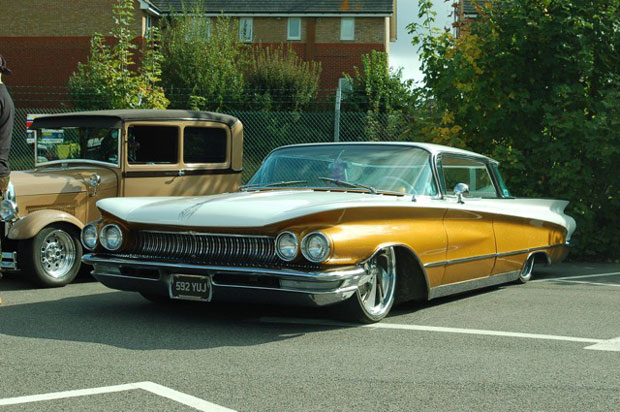 [/tie_slide] [tie_slide]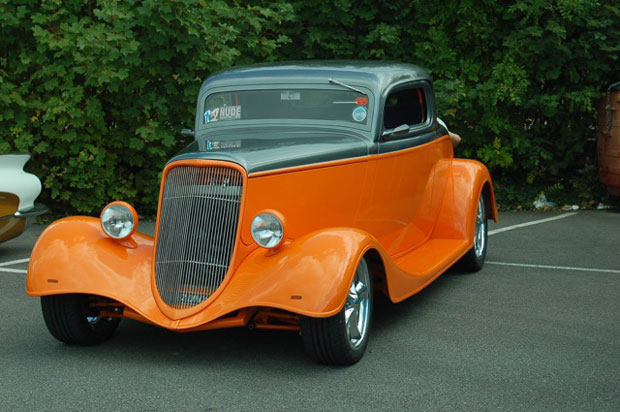 [/tie_slide] [/tie_slideshow]
What can we expect to see this year?
This year you can expect much of the same, an excellent array of custom cars and bikes, superb live bands (including Euphoria and Sweet Revenge, which went down a storm last year!), great food and drink plus local traders with plenty of stuff to spend your money on! We're opening at the same time, 10am, but will get the bands going earlier and aim to finish by 6pm.
What did you enjoy, most about last year's event?
It was a great result and reward for tons of hard work put in by the Seven Sins crew. Personally, it was a massive relief to see the lines of quality cars and bikes on display that gave up their time to support our event, so a massive thanks to everyone for that! And of course all the happy, smiling people that came on the day, everyone kept coming up telling me how great it was that this kind of event could be successful in Horley.
Come along to support and enjoy the relaxed, friendly atmosphere of this great event on 13th September!
There isn't an entry fee for Sins & Stripes, however, a donation of £3.00 is suggested – with all proceeds going to Horley Lions supported charities. See you there!