Shopping At Cuckfield Christmas Craft & Gift Fair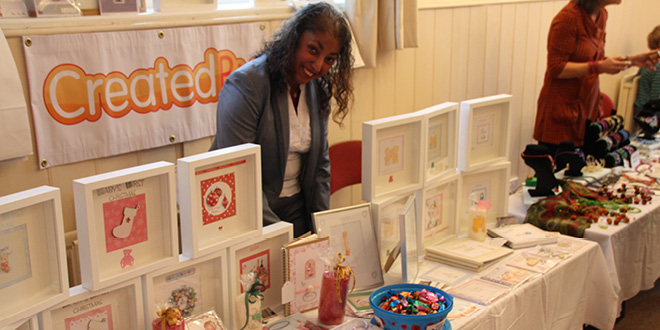 The fourth annual Christmas Craft and Gift Fair in Cuckfield will be held at the Old School in Cuckfield on Saturday 21st November 2015 between 10am and 2.30pm.
Peter Groves, Manager at Old School Cuckfield said: "There will be over 40 stalls spread over four halls, selling a wide variety of hand crafted products including handbags, scarves, jewellery, candles, greetings cards, Christmas decorations, homeware, knitted and crocheted items, photo prints, books, soaps and scented sprays, honey and chutneys and lots more gift ideas.
[tie_slideshow] [tie_slide]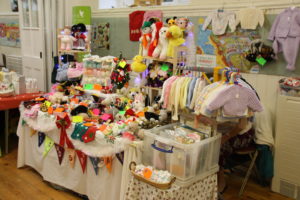 [/tie_slide] [tie_slide]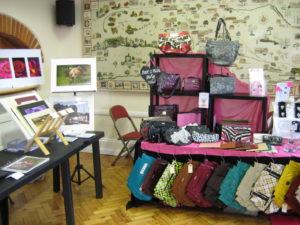 [/tie_slide] [tie_slide]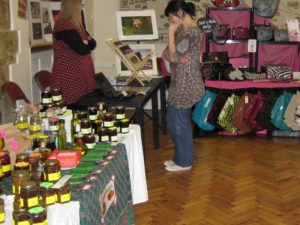 [/tie_slide] [/tie_slideshow]
"This year's event sees the return of many of our regular stallholders, together with a number of new stalls offering different products such as hand painted glassware and gifts for pets."
Father Christmas will be attending with a small gift for every child. In the refreshment area
home-made soup, cakes, tea and coffee will be available throughout the day at very reasonable prices for visitors and stallholders.
If you haven't heard of The Old School before, it's adjacent to Holy Trinity Church and dates originally from the early 16th century.
For more information, email oldschoolmanager@tiscali.co.uk or visit www.oldschoolcuckfield.co.uk.
Address: Old School in Church Street, Cuckfield, West Sussex, RH17 5JZ.