Crawley Resident Starts Up Own Theatre Company Amidst the Pandemic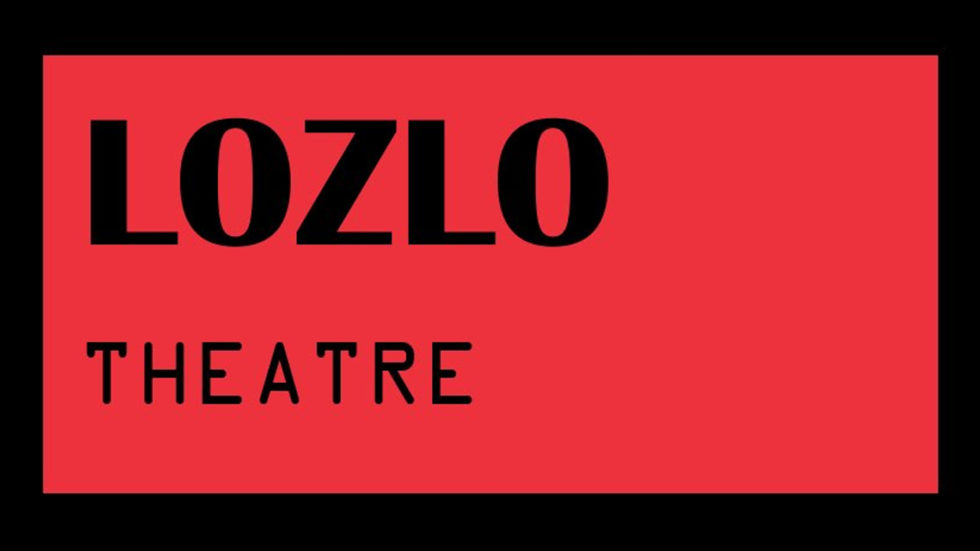 Laura Beecham is a Crawley resident who has recently started up her own theatre company LOZLO theatre. The company seeks to renew excitement in Crawley for theatre following the pandemic.
LOZLO theatre started as a conversation online between two friends about places they wished they could visit during the first lockdown, and the conversation eventually turned into a script for a show. Laura said, "I think it was important for us to take people on a journey without risking their health, and we hope this show is accessible for all of those who still cannot leave the house due to the effects of COVID."
Working exclusively online to write, plan and rehearse their first show, LOZLO theatre is just one of the many theatre companies that are finding their footing again after the pandemic. "Theatre has really taken a battering over this past year, with thousands of people, including friends, losing their jobs with big performance festivals like the Edinburgh Fringe being cancelled."
The arts have really struggled under the weight of the lockdown, with reported
losses of 200 million pounds in the UK alone. Laura said, "Theatre-makers, producers, technicians and so many more artists have been asked to retrain into more 'practical' jobs. They don't seem to get the fact that every time you turn on the television, listen to music or read a magazine, you're consuming art – and they are asking them to retrain?"
Laura has a rich and vibrant theatre background; she first began to take an interest in theatre whilst attending Northgate Primary School. "We were doing a character hot seat task for a story we were reading, and the teacher asked if anyone wanted to come up and play the character. I don't know what possessed me to put my hand up,
but here I am."
Her interest in theatre was subsequently nurtured further at Hazelwick School, which has produced the likes of Erin Doherty, Grace Saif and comedian Romesh Ranganathan, who was a teacher there at the time.
Following on from her work at Creative Crawley, a new organisation that ran a series of events online at the beginning of this year (including an interview with actress Grace Saif) Creative Crawley's mission was to establish Crawley as a place of creativity where previously there had been little interest.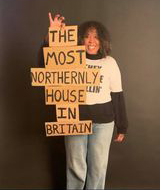 The company's first show, 'The Most Northernly House in Britain' will be available to watch via the Wandsworth Fringe website from June 25th.
For more information on Lozlo Theatre, you can visit their Facebook page here and to book tickets for their first show click here