Sew Special – Knights Haberdashery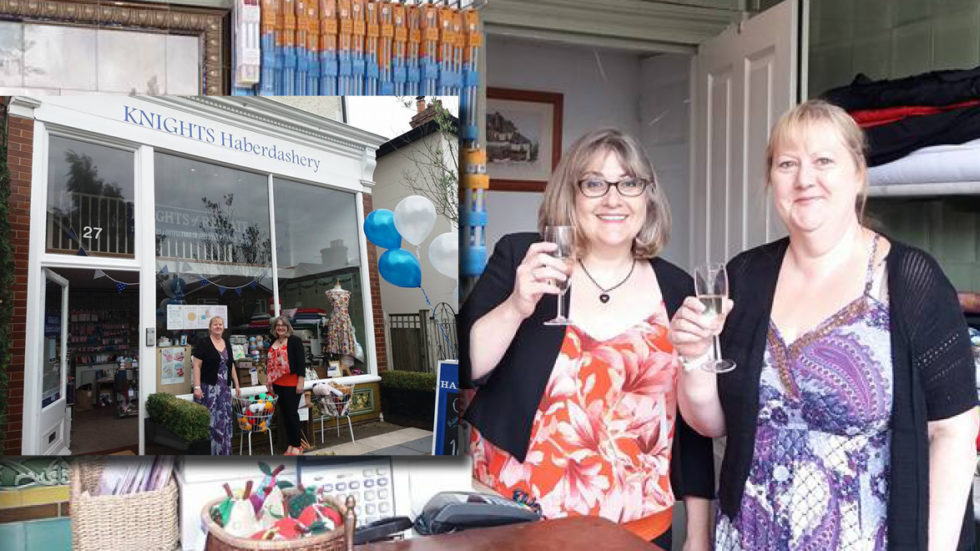 When Knights department store closed in early 2016 cries from local dressmakers could be heard – "Where will we buy our haberdashery supplies now?!" Happily for them, like a phoenix rising from the ashes, Knights Haberdashery lives on, each stage of its relocation process fitting together as neatly as a dress pattern, and it is now sitting pretty in the charming Lesbourne Village area of Reigate.
Nina Redman had been working at Knights since 1977 gaining experience in various departments until she found her niche in 2002 following the retirement of the haberdashery buyer.
Over the years, the idea of owning a haberdashery shop bubbled away quietly in her mind, and when Jane Waby joined the department in 2015, Nina found a kindred spirit who shared her ambition. Like many dreams, it takes a nudge to get them started, and the closure of their workplace was more of a hefty shove!
Determined to make their dream a reality, Nina and Jane looked for possible premises, and it so happened that La Femme, a boutique, had space which they offered. It was an arrangement that suited both businesses, and customers proved interchangeable. I owe one of my favourite jumpers – baggy and covered in cats – to the La Femme-Knights partnership. It was an impulse buy – I only went in for pins!
However, this mutual relationship was not to last and ironically ended on Valentines' Day this year when La Femme ceased trading. However, Nina and Jane were not discouraged, their business was successfully established and it was just a question of finding a new site. Their thoughts turned to Lesbourne Road with its village feel, independent shops and community atmosphere – all the benefits of the High Street but without the eye-watering rents.
[tie_slideshow] [tie_slide]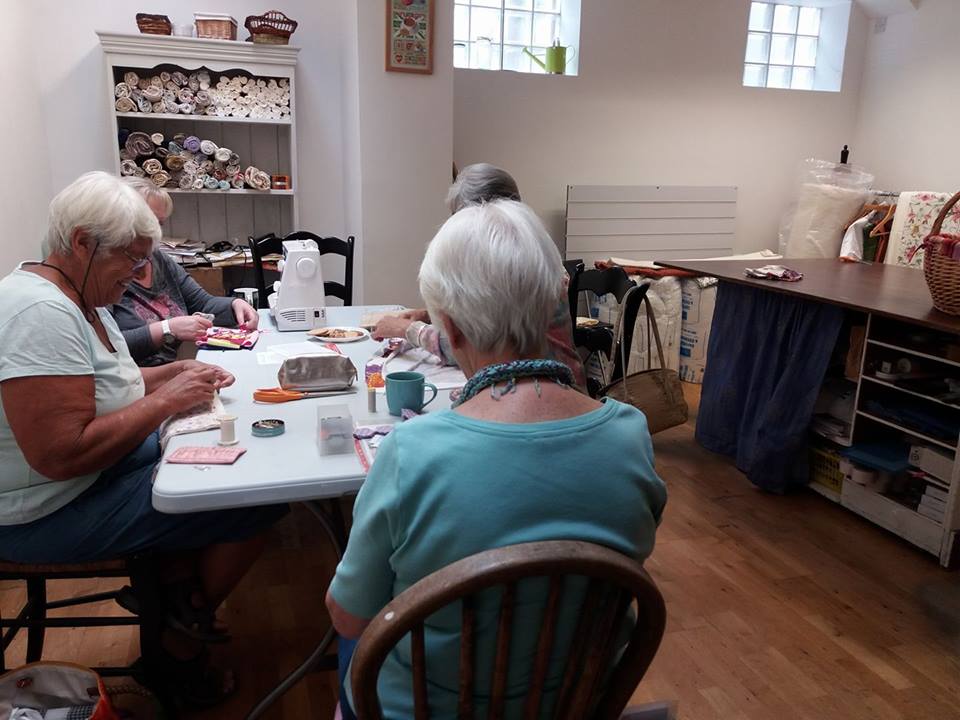 [/tie_slide] [tie_slide]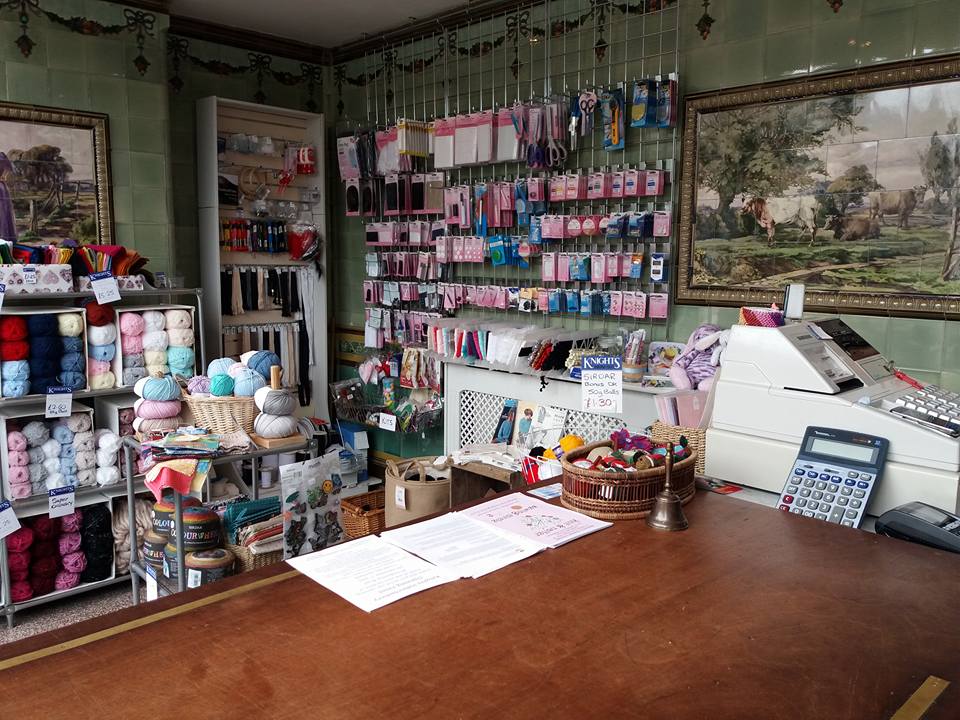 [/tie_slide] [tie_slide]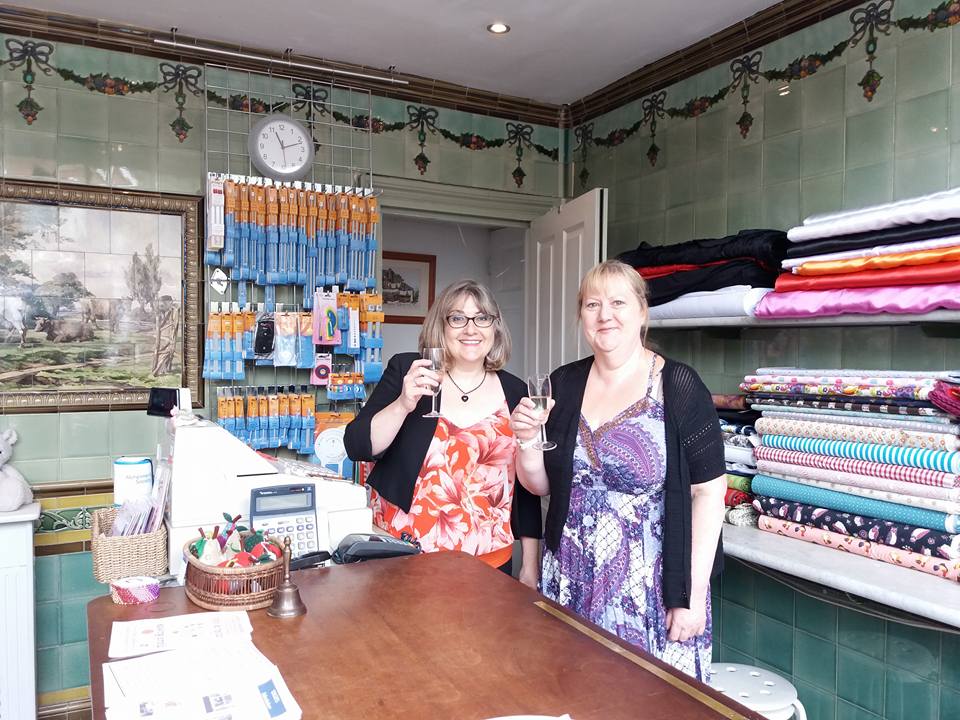 [/tie_slide] [tie_slide]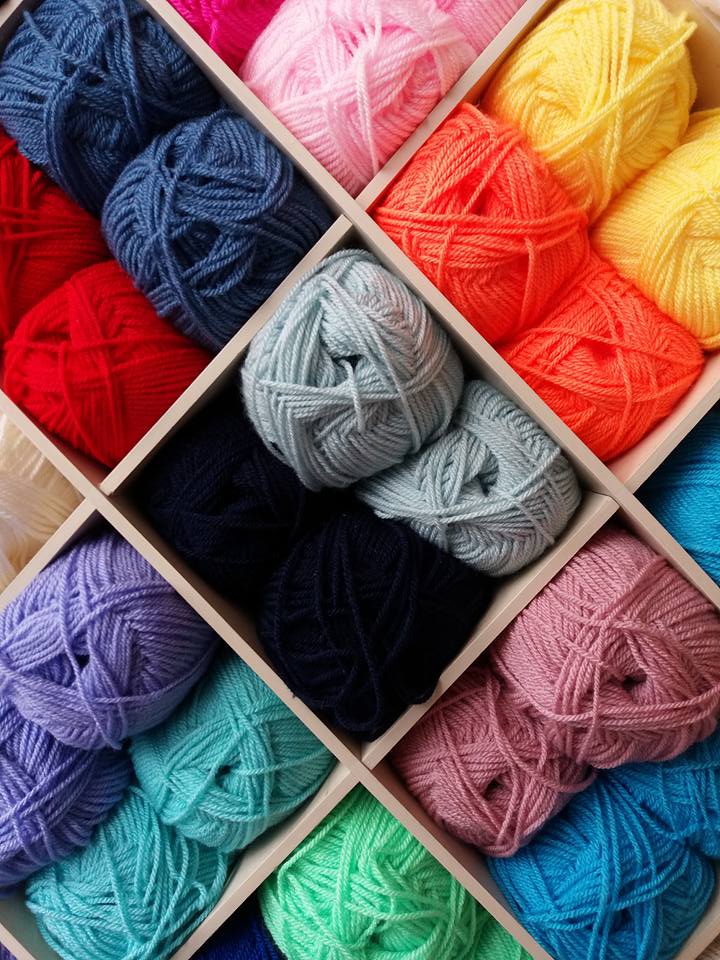 [/tie_slide] [tie_slide]
[/tie_slide] [/tie_slideshow]
Originally an Edwardian dairy its walls are still adorned with beautiful Carter & Co. tiles – now listed – depicting pastoral scenes. It is the perfect place for these creative ladies who with Michael Knight's blessing have retained his family name, and he is very supportive of their enterprise, helping out whenever he can.
Now happily settled Jane and Nina continue to provide their extensive range: haberdashery supplies, fabrics, wools, trimmings, felt kits and handmade items – knitted toys, beautiful fabric bags, bunting and pin cushions. Having larger premises now means they can offer classes like Knit and Natter, Sewing Circle and Crochet Class, and there are plans to expand the programme.
So whether you are an expert seamstress or knitter making something from scratch, a novice buying pretty buttons to jazz up a Primark cardi, or merely choosing ribbon for gift wrapping – Knights are open all day long.
[box type="shadow" align="" class="" width="600″]For more information about Knights Haberdashery, visit the shop's Facebook page:
facebook.com/KnightsHaberdashery/
, email: knightshaderdashery@gmail.com, call: 01737 246352. Visit us at 27, Lesbourne Road, Reigate RH2 7JS[/box]
By Sarah Ballingal