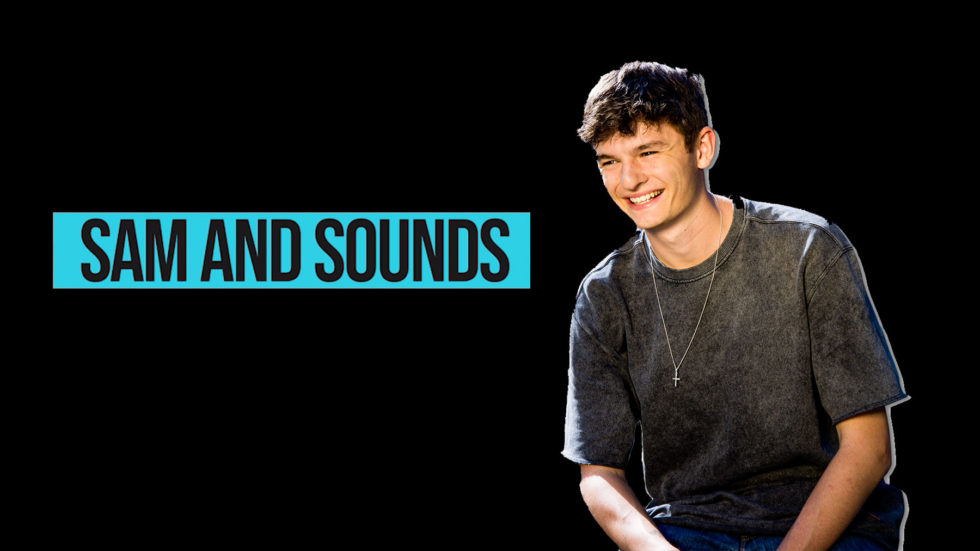 Sam and Sounds is a 20-year-old indie-pop artist originally from London, but now living in East Grinstead. He now has numerous songs on the music streaming service, Spotify with many downloads. I caught up with Sam about how it all started.
How and Why Did You Start Getting into Music?
I started getting into music at age 5 when I learned the piano, but it was when I got the opportunity to perform in front of my whole school 3 years ago at age 17 that I decided I wanted to drop the idea of going to university and pursue music with my life! I started busking in 2019 around the towns and cities of the South East of England as a way to train my voice up to what it needed to be, whilst earning enough money to quit the physical labour job I had at the time.
How Can Other Young Aspiring Musicians Start Their Music Career?
Just literally give it your all…it's all about knowing the right people and putting yourself out there into environments in which you're going to meet people who are already in the industry!
Future Plans as an Artist?
I just genuinely want as many people as possible to hear my music! It's also my dream to play to a packed-out festival/gig crowd! I want to be touring the world, making loads more music and sharing my love for music with my great fans!
Sam and Sounds has plenty more music on the way so please be sure to stay tuned and you can find him on Spotify!