Retirement Village Hosts A Special School Reunion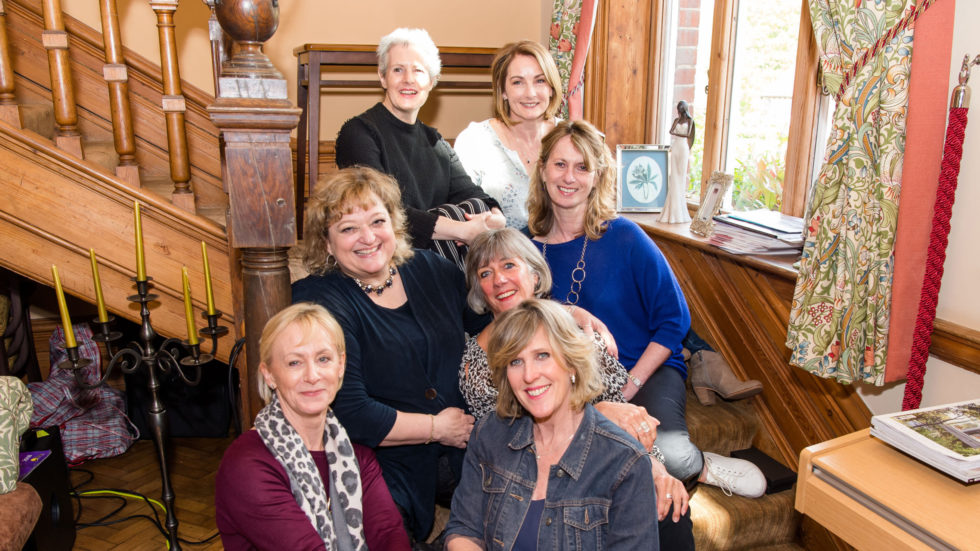 Retirement Village Hosts A Special School Reunion
Former pupils from Bush Davis School of Theatre Arts returned to their old dance school, now Charters Village, part of the Retirement Villages Group to remember their dancing days.
Former student, Sandra Woollatt-Daniels, who now lives in South Carolina, says: "While at Bush, we performed for the Queen's Silver Jubilee at the Royal Albert Hall. Our shows were amazing and took place at our beloved Adeline Genee Theatre. People came from all over the world to see their children perform, as there were students from all over the world."
The 15 friends were greeted by the management team at Charters Village and enjoyed reminiscing about the past and looking around their former dance school.
Retirement Villages Group Ltd regional sales manager Chris Buck said: "It has been an absolute joy to welcome the former Bush Babes back to Charters Village."
Retirement Villages Group Ltd has been developing and managing retirement communities across the UK for more than 30 years, for more information, visit: www.retirementvillages.co.uk