Response to Airport Commission Announcement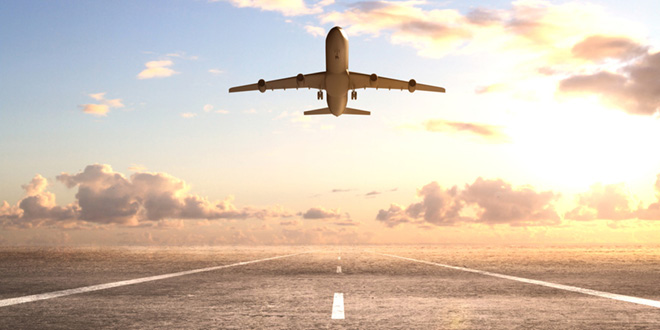 Cllr Garry Wall, Leader at Mid Sussex District Council said,
"We welcome this announcement and I am sure that many local people will too. This Council remains opposed to a second runway at Gatwick and I am delighted that Sir Howard has listened to our concerns and those across Sussex and Kent.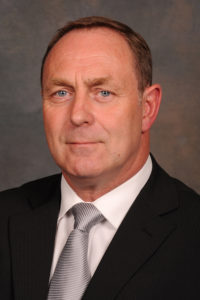 "Our argument has always been that the disadvantages of a much bigger airport at Gatwick significantly outweigh the advantages. A second runway at Gatwick would have brought with it detrimental infrastructure and environmental impacts. At Mid Sussex we remain committed to sustainable economic growth but any growth must preserve the unique rural character of this area.
"It is important to remember that even without a second runway flight and passenger numbers through Gatwick are projected to rise and so investment in our straining local infrastructure is essential.
"We will continue to make sure this message is heard at the highest levels of Government."