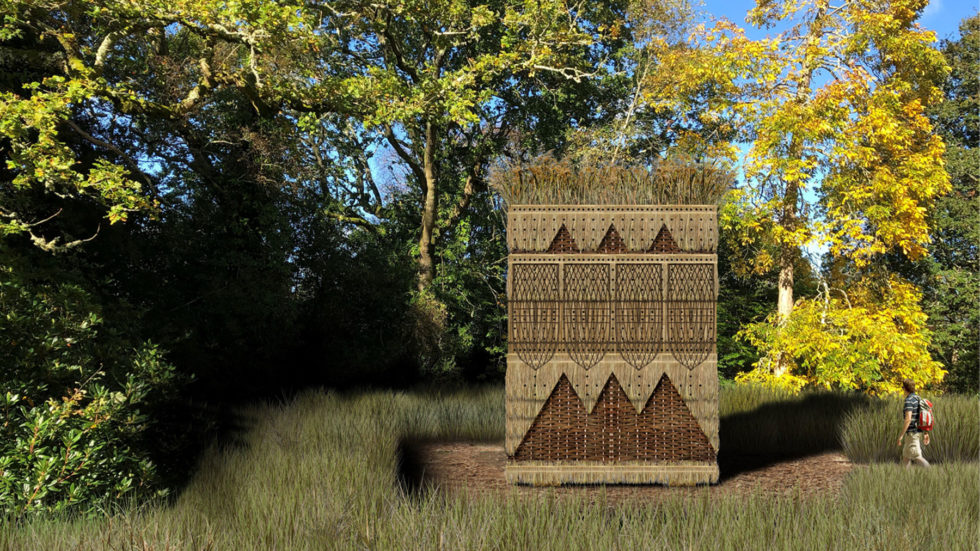 Back in mid-July, we were invited to preview Wakehurst's latest exhibition of art installations in a multi-sensory summer evening of culture and intrigue.
By Jamie Di Francescomarino
Whenever you go to Wakehurst you can always expect a calming and appetising experience as you wander through their various classifications of international
greenery. But this time, there is a touch of added flavour.
You can experience Nourish After Hours with a botanical cocktail, in hand. We had a delightful Maracujá Spritz made with vodka, passionfruit, lemon, elderflower and soda, an alcoholic floral dream! Street food is also available to add to this sensory adventure with cuisines inspired by various countries and cultures ranging from Ethiopian to Mexican.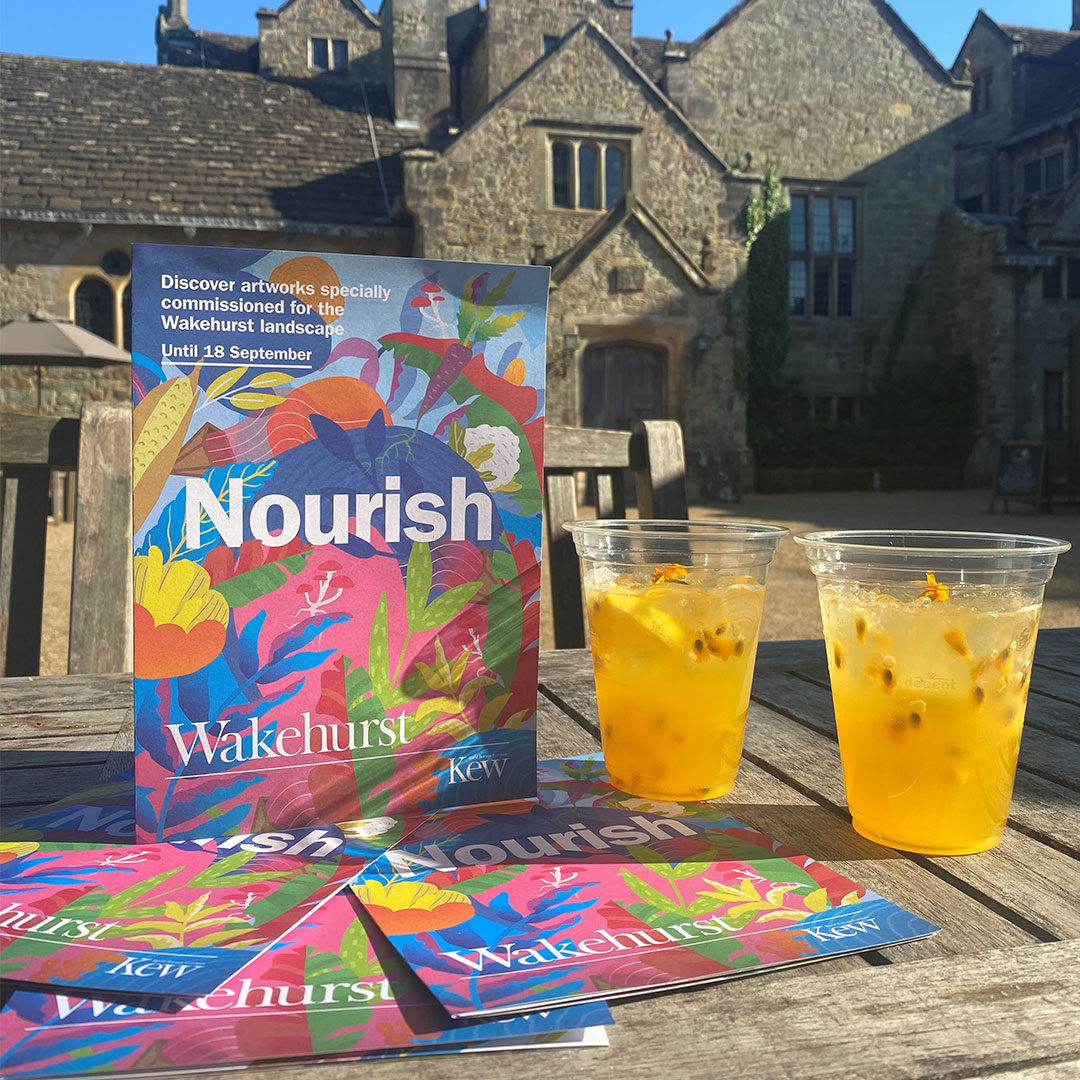 Then onto the beautiful art installations. The amazing and meticulous work from the 6 artists was intensely captivating and had an effect on spectators which meant it was difficult to pull yourself away. My personal favourite was Isla by John Grade which is a 24 feet tall sculpture made from 4,000 individual resin pieces which was a moment of visual gratification.
Overall, I think Nourish After Hours would be great for a calm evening out with friends or a significant other. Enjoying the sensory overload Wakehurst brings with this new experience on a sunny summer evening, certainly beats staying in.