New Household Waste Recycling Site Scheme Launches This Month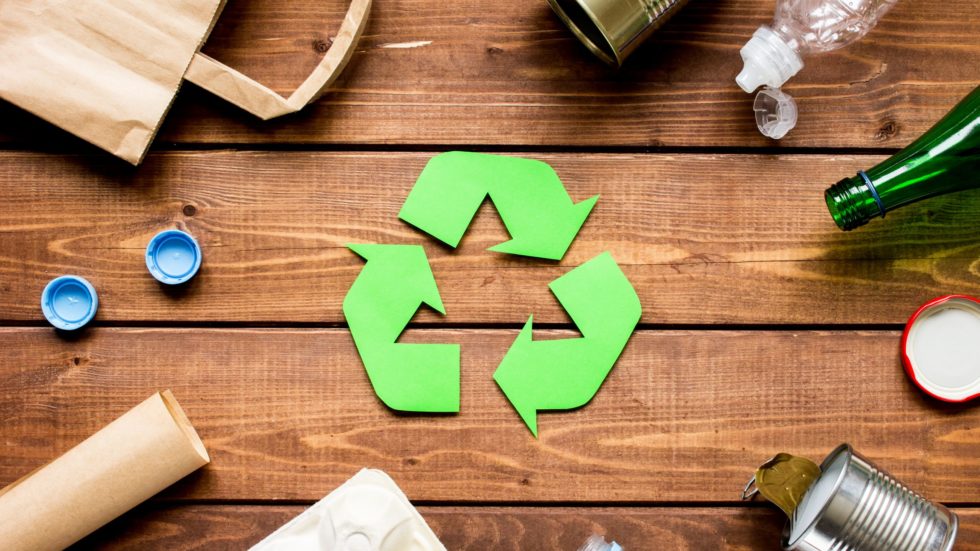 New Household Waste Recycling Site Scheme Launches This Month
From Sunday, December 1, West Sussex County Council will limit the use at all 11 of its Household Waste Recycling Sites (HWRS) to West Sussex residents only in a move which is expected to save local taxpayers £250,000 a year.
The policy will see ID checks at HWRSs to confirm that visitors pay council tax to West Sussex County Council at a time surveys show an average of one in ten people using HWRSs close to county borders live outside of the council of West Sussex.
Deborah Urquhart, West Sussex County Council cabinet member for environment, said: "Sites in West Sussex are located close to the borders of neighbouring authorities. This is having a significant impact on waste disposal costs which ultimately fall to the West Sussex taxpayer."
HWRS staff will ask visitors to show only one form of identification, including a current driving licence (photo card or paper licence), a TV licence (less than a year old), or a council tax or utility bill (less than a year old).
For more information HWRSs, visit: www.westsussex.gov.uk, or: www.recycleforwestsussex.org