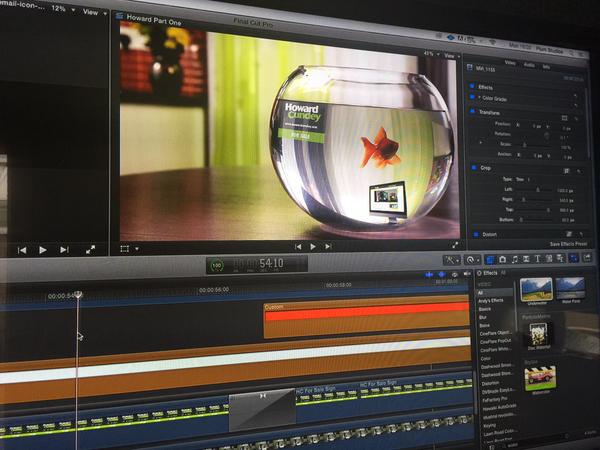 Howard Cundey were delighted to support Howard the Fish on his property journey…  Howard used to love travelling in his plastic bag but decided to settle down.  Using Howard Cundey's website he found a wide choice of homes and it wasn't long before he was enjoying his spacious new place – his very own bowl.
Then, Howard met Candy.  Love blossomed and before long they needed space for their family to grow.  Howard Cundey quickly found a buyer for their bowl and also helped them find the tank they had always dreamed of.
Whatever your property journey, we take the time to understand your current and future needs.  From bag, to bowl, to tank – Howard Cundey will be with you every step of the way.