Horley & District University Of The Third Age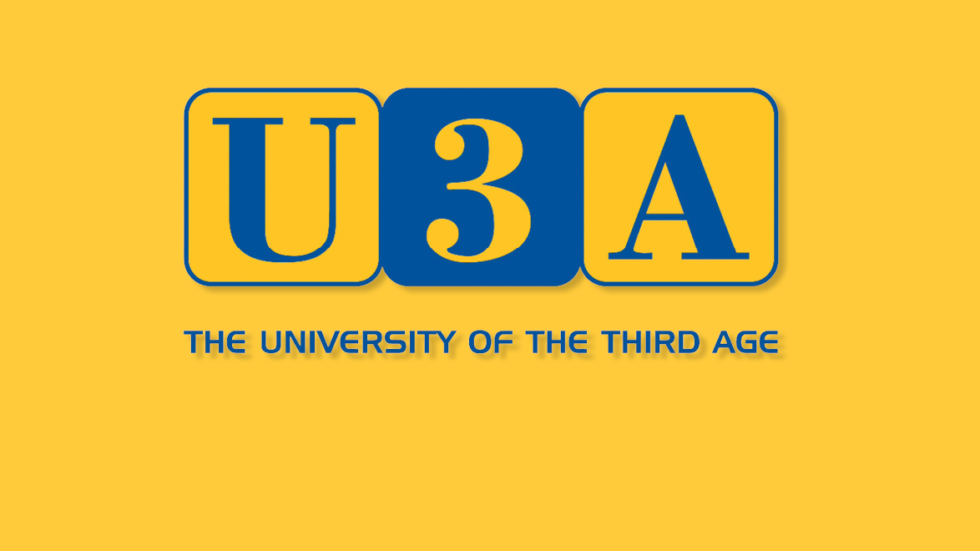 The University of the Third Age (U3A) is an independent organisation founded in 1982. It is a unique and exciting voluntary organisation that provides life-enhancing and life-changing opportunities for members. Each area nationwide is run by its own management committee under the rules set by the U3A Trust.
The U3A's mission statement is to learn, laugh and live – the organisation is not elitist or academic, there are no exams, and no qualifications are required to be a part of the U3A. Retired and semi-retired people come and learn together for the sheer joy of discovery.
Members of the U3A share skills and life experiences where the learners teach and the teachers learn – there is no distinction.
Members have the opportunity to take part in activity groups – academic, social, physical, creative pursuits and games.
Members learn anything from history to art – there is something for everyone. Once you are a member of the U3A, you can join a number of the interest groups. Groups normally take place
at a member's home and are self-financing – there may be a small charge for activities.
Anyone can start an interest group and become either a leader or a pupil and details of existing activity groups can be found on the Horley & District U3A website. The U3A's main funds come from an annual membership which is currently £12.00 each year.
Annual membership of the Horley & District U3A includes a monthly talk held on the second Thursday of each month by a visiting speaker at the Regent Hall in the Regent House Community Centre, with the chance to have a cup of tea with friends afterwards.
The Horley & District is in the Surrey U3A network for which study days are organised. The study days cover a wide range of topics, including the arts, humanities, science and current affairs. The study days are intended to enrich our members' knowledge of the topics and the tutors are usually professionals in their field.
The organisation is part of the South East University of the Third Age Forum with Kent, Surrey and Sussex who run a four-day summer school at Chichester University each year. With this in mind, being a part of the U3A is a way to make friends and socialise.
By Georgia Lambert