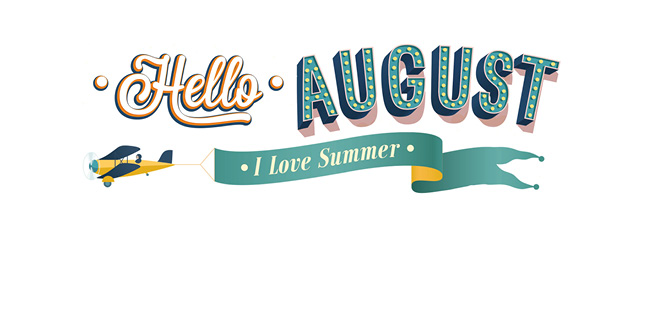 August is a glorious summer month for kicking back and enjoying time with family and friends, for walking and exploring the countryside and discovering or rediscovering nearby attractions rarely visited.
Why not treat yourselves by visiting some of the beautiful gardens, open for charity as part of the National Garden Scheme or see and taste the produce at Standen's Kitchen Garden day 8th August 11am to 4pm.
For the young and young at heart! The Bluebell Railway's Summer Festival continues into this month with Punch & Judy shows Monday, Wednesdays and Fridays and Basil Brush brings his 'Full on Fox Tour' to Chequer Mead for two shows on the 12th.
St Swithun's Church offers free tours on Mondays and Thursdays at 2pm and Sackville College is open to the public for the whole month Wednesdays to Sundays 2pm to 5pm.
If you are still looking for ideas of what to do, come to the Tourist desk in the library. There's plenty of information to inspire a summer adventure.