Don't Leave Anyone Behind this Christmas – a Campaign from HHTC to Support the Elderly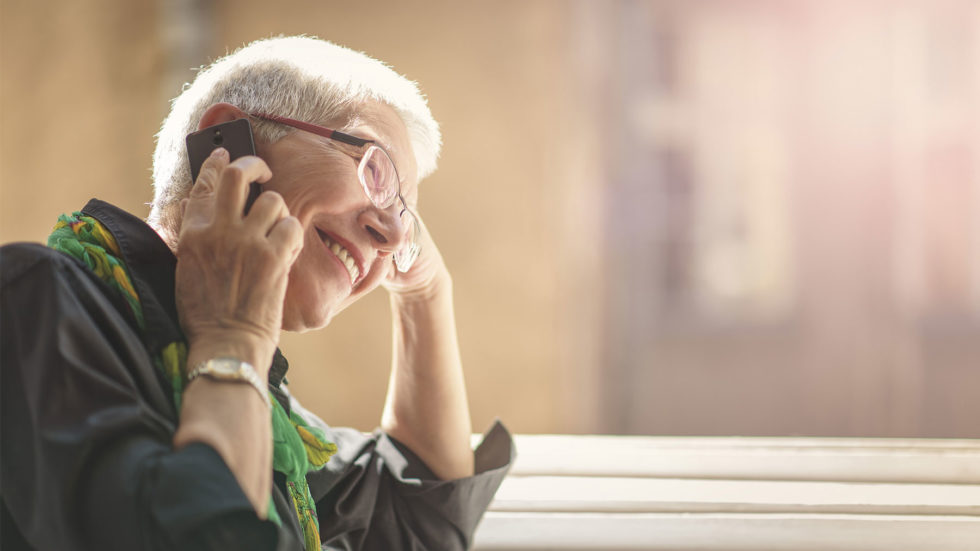 Councillor Alastair McPherson of Haywards Heath Town Council is launching a campaign this Christmas titled 'Leaving No One Behind at Christmas'.
By Jamie Di Francescomarino
The campaign was discussed after HRH Princess Royal visited the Town Hall and was keen to hear the council's plans to support the community going forward, and as the 'Leaving No One Behind Campaign' launched by Haywards Heath Town Council during the first lockdown was such a success they have decided to resurrect it for the Christmas season.
The touching, Christmas campaign is to ensure that Christmas spirit, light and love is shared with our elderly and vulnerable community and have easy access to support over the festive season. Heartbreakingly, many older people of Haywards Heath are at risk of spending the Christmas Season alone.
If you are elderly and vulnerable reading this, please register for some help as they would be more than happy to help.
This entails receiving a friendly phone call to direct you to organisations that can help you over Christmas. To register, please contact the Haywards Heath Town Council on emergency numbers (01444) 455694 (9am-5pm) 07384289668 or email on town.clerk@haywardsheath.gov.uk
If you want to help turn-around an elderly person's Christmas, you can volunteer.
The town council are also looking for volunteers to make these friendly calls to our elderly and vulnerable members of the community this Christmas. HHTC wants YOU to help spread the Christmas spirit throughout the community.
If you can spare the time to volunteer, please contact the Haywards Heath Town Council on (01444) 455694 (9am-5pm) 07384289668 or email on town.clerk@haywardsheath.gov.uk
Town Mayor, Cllr Alastair McPherson commented
"In the UK, many of our elderly live alone and the Covid-19 Pandemic has only added to their isolation. Working together with community groups such as AGE UK West Sussex and our Haywards Heath Dementia Action Alliance, we want to ensure we spread the spirit of Christmas to those that don't have or can't see their family this year. I am therefore calling for any volunteers across our community. Similarly, if you are facing the Christmas season alone or are aware of someone who is elderly and vulnerable, please help them to register by calling the number above or emailing the Town Council."
"We are all facing a very different Christmas this year, to let's join together and ensure we 'Leave No One Behind' this Christmas."
This information is being collated to inform you of the actions of the Town Council and national bodies with regards to our COVID-19 support strategy. By registering for assistance, you give permission to the Town Council to share your information/personal data with organisations and groups which will be able to advise, signpost and support you through these unprecedented times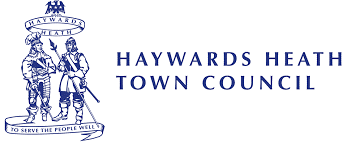 For more information visit Haywards Heath Town Council's website here and for more articles involving the Haywards Heath area click here