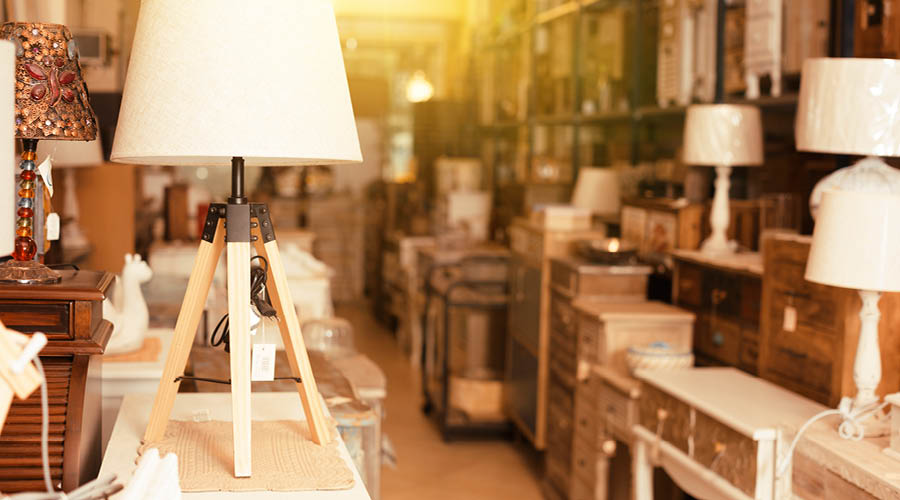 Help us to help those in need in Mid-Sussex.
Furnihelp is a local charity that collects unwanted furniture and household goods and donates those items to those in need as referred to us by social services, social housing providers, NHS agencies and similar. We have been around since 1995 based variously in East Grinstead, Burgess Hill and now Horsted Keynes.
Our funding comes from the West Sussex Local Assistance Network, national and local charities, from donations given to help defray the cost of our collections and the sale of those items we cannot re-home. All our workers are volunteers and we have no paid staff.
In the year to the end of March 2023 we helped 158 households in Mid-Sussex. This was a bit down on previous years where we tended to average around 200 but we were hampered mid-year by moving premises. To maintain our help for those in need we desperately need two things:
Your unwanted furniture and household goods. We don't guarantee to take everything and our website (www.furnihelp.co.uk) explains this in some detail but most importantly we need some younger blood amongst our volunteers.
The four Trustees of Furnihelp have a combined age approaching 300 and three of us are looking to hand on the baton in the next year or so. For Furnihelp to continue we desperately need new Trustees to take the reins. So anyone who would like to get involved – please get in touch with us.
If you have time to spare to join the team and/or have furniture, white goods, kitchenware, bedding etc that we could use then please contact us on 01342 811755 or email us at admin@furnihelp.co.uk .Without your help we cannot help others.