East Grinstead Meridian Rotary Club Update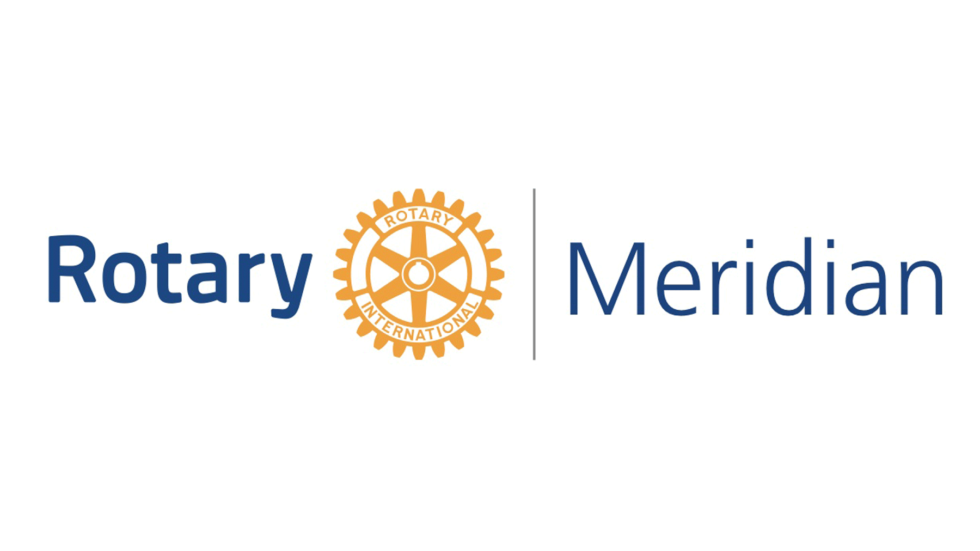 Although saddened by the recent closure of the original Rotary Club in the town, the Meridian Rotary Club, which has served the town for 35 years, will continue as strong as ever providing support to the many local and further afield charities where there is a need.
By Jamie Di Francescomarino
Members of East Grinstead Meridian Rotary Club have continued to meet each Wednesday evening during the pandemic using Zoom. If it is possible, all the Christmas cheer they bring to the Town and surrounding communities will continue this year.
To raise funds at this difficult time, Meridian Rotary had a 30-day Challenge for their members and family to walk collectively a cumulative distance of 30 marathons. Amazingly, they completed 82 marathons and raised nearly £10,000.
Although entries for the annual Rotary 'Design a Plate' competition were inevitably restricted, 300 children from three Primary Schools did take part with the theme this year being 'Life Under the Sea'. Judging was carried out by the Rotarians using Zoom.
All of the submissions were really impressive however the individual school winners were: Tilly (Year 3 Lingfield), Eleanor (Year 3 St. Mary's) and Maria (Year 4 Blackwell). Maria was the overall winner receiving £50 for her school. All the winners will recreate their designs on a dinner plate thanks to Doodledish Pottery, Lingfield. The winning designs are shown below (Tilly – left, Eleanor – centre, Maria – right)