The Decorative Living Fair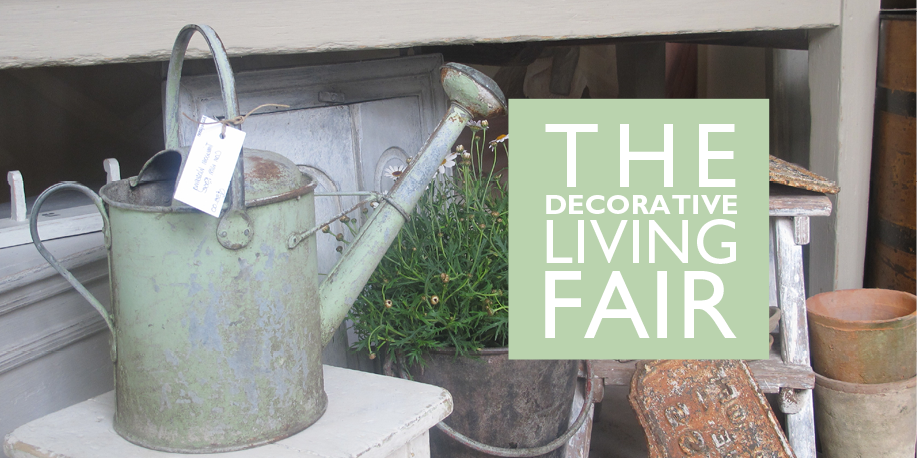 It is eleven years since the first Decorative Living Fair at Eridge Park, and in that time it has become a favourite date in the diary for anyone looking for beautiful things for their home and garden.
Organisers Caroline Zoob and Hetty Purbrick vary the exhibitors each year, ensuring an enticing selection of decorative antiques and furniture, vintage collectables, contemporary design, fashion, jewellery, children's clothes, specialist plants and piles of antique textiles.
"A fabulous mix of decorative antiques,
authentic brocante pieces & collectables of the future,
handcrafted by some of today's best designer-makers"
HOMES & ANTIQUES
If the sun is shining, sit outside with a cup of coffee or delicious lunch from The Blackbird Cafe and enjoy the far reaching views over the Eridge garden ha-ha to the Sussex Weald.
And if it rains, everything is under cover so you won't get wet!
The decorative living fair, Eridge Park, Eridge Green, Near Tunbridge Wells, Kent TN3 9JT
Friday 13 may 2016
Early Bird Ticket*
09.30-16.00 £11
Standard Ticket
11.30-16.00 £7.50
Saturday 14 may 2016
10.00-17.00 £7.50