Creating Your Perfect Window On The World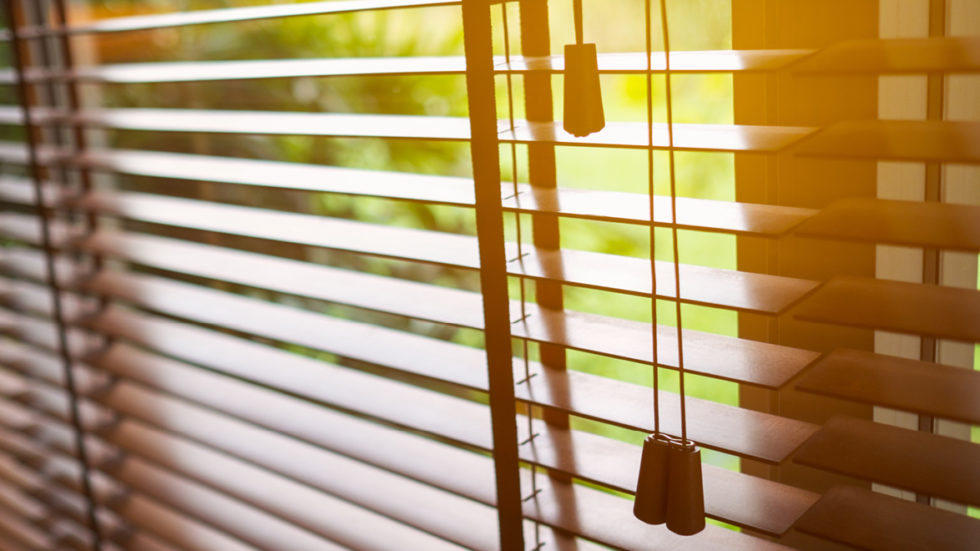 Whether you have a bay or straight window, creating your perfect window on the world is going to be your goal. From curtains and drapes to Roman blinds, there are lots of choices when it comes to window dressings. It might be a cliché, but windows are the eyes of your home and the way you dress them can make or break your room.
If you are looking for some classy and stylish inspiration to create your perfect window on the world whichever room, look at these wonderful window dressing ideas:
Single Curtains
If you have more than one large window in a room, choose single curtains hung centrally to give a classy and contemporary look. It is a good idea to allow plenty of length on the curtains, so that they pool on the floor to complete a relaxed look and forget about tiebacks as this completes an informal appearance.
Perfect for lounge areas and bedrooms.
A Blind & Curtain Combination
Are you looking for a practical showstopper? A printed Roman blind layered with plain curtains is an elegant way to dress a window. If you are particularly sensitive to light on early bright
mornings, the curtains can be drawn in addition to the blind creating a classy look as well as blocking out some morning glare.
Perfect for lounge areas and bedrooms.
Venetian Blinds
Venetian blinds can be found in a wide variety of contemporary materials including metal, plastic and wood, and what makes this blind design so practical is, it can be tilted to let more or less light in and for some extra privacy. To stylise, think long and hard
about the material as wooden Venetian blinds can add warmth.
Perfect for kitchens, bathrooms and hallways and landings.
Roll Up & Roman Blinds
Roll up and Roman blinds are a simple yet stylish choices and the beauty of them is, they can be hung over each panel of glass and can be tied at different heights depending where the height of the sun. To stylise your room, think about other textiles in your room which you can accessorise or create a classy contrast with.
Perfect for lounge areas, bathrooms and conservatories.
Shutters
A window shutter is a stylish choice and one which is becoming increasingly affordable and there are dozens of different styles, including full-window shutters, the half café design and full-solid shutters. Shutters can be used in kitchens and bathrooms but
if you make that choice make sure the shutters are waterproof.
Perfect for bedrooms, bathrooms and kitchens.
By Jacob White