Community Fund Opens For Health & Wellbeing Groups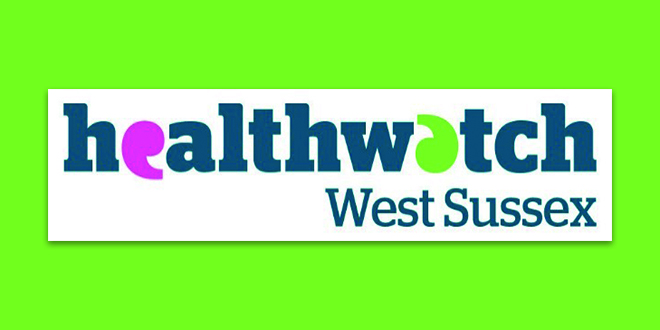 Organisation Healthwatch West Sussex has launched a community fund for local community and voluntary groups with the aim to gather an insight into people's health and social care experiences with a view to influencing future improvements across the West Sussex area.
The organisation, which is autonomous from the NHS, and part of Healthwatch England works to make health and care services work for the people who use them. It is now inviting applications from local groups for awards of up to £500.
Healthwatch West Sussex aims to keep the funding process simple so that awards that make a difference to local people can be made effectively. Applications will be judged on their own merits
and in relation to how they could contribute.
Those hoping to become an award winner would need to provide a report about their project or activity, and its community impact.
Projects do not have to be complicated, for example, covering the cost of an event within an existing group, no matter what your group is, if you are part of a community in West Sussex, Healthwatch West Sussex wants to hear from you.
Applications will be reviewed every month, interested groups or individuals should contact Healthwatch West Sussex with a description of their project idea and the amount of funding they need by calling: 07966 529756, or emailing: cheryl.berry@healthwatchwestsussex.co.uk