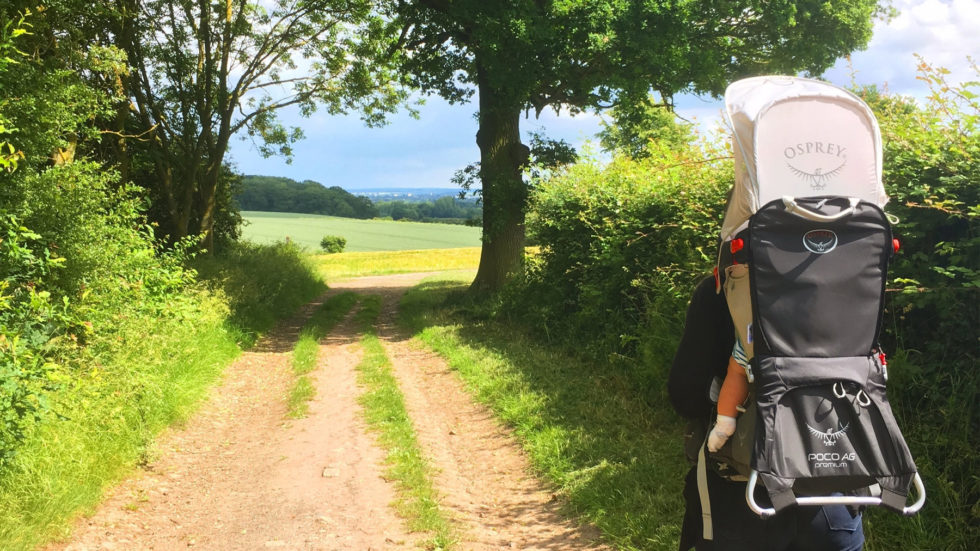 Haywards Heath resident Fran Niven describes herself as " an adventurer at heart, lover of sports and social activities" and regularly partakes in these hobbies.
By Jamie Di Francescomarino
Putting these hobbies to use, Fran has just started as a new leader for the Blaze Trails baby walking group for the Mid Sussex area. Blaze Trails is a community of parents who empower each other to get outdoors and go walking with their babies.
Blaze Trails is a growing national network of local parent and baby walking groups, led by volunteer organisers who are parents too.
Blaze Trails Exists to:
Reduce barriers to getting outdoors.
Empower parents to get outdoors with their babies.
Help parents gain and grow their confidence with getting out walking with their babies.
Offer parents time and space outdoors to relax and have uninterrupted conversations with each other.
Offer practical advice to make it easier to get out of the house with their baby.
Fran is a mum to two little girls and says she wants to share nature and the world with them. Fran said, "I feel energised getting out and about with my family and hope to inspire others to do the same."
"I was told once that the enjoyment of going for a walk isn't just in the exercise and enjoyment at the time. It's the beauty of the experience that your brain can think back to in those low moments to help get you through them. That's what makes getting out and enjoying the outdoors the most valuable."
This walk will be a baby carrier/sling walk and is free for all new parents/carers.
Blaze Trail Mid Sussex's next walk will be Beech Hurst Gardens on Monday 13th September