An Update From Gatwick Airport – Managing Noise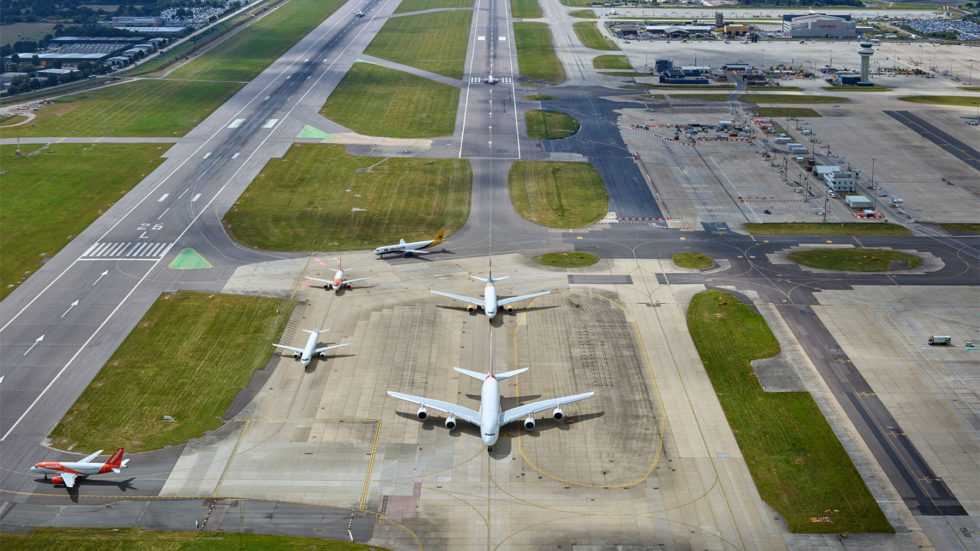 The skies over Gatwick may be quieter but work to reduce the airport's noise footprint continues.
There is no doubt that the skies over Gatwick look very different compared to this time last year. 2019 was Gatwick's busiest passenger year on record. The airport hosted over 46 million passengers, accommodated over 280,00 flights and served more destinations than any other UK airport. A recent report confirms that it was also a year with record low levels of noise exposure.
Over the summer, the Civil Aviation Authority (CAA) published the 2019 noise exposure contour analysis for Gatwick. This showed that the airport's noise footprint reduced in 2019, despite it being the airport's busiest passenger year on record. Using the new nationally recognised standard measurement (54dBA Leq), Gatwick's noise footprint shrank by 4% from an area of 77.1 km2 to 74 km2 in 2019 – compared to 2018 – with the number of people living within this area also falling to 9,850 people from 10,200.
The CAA has attributed the reductions in noise impacts primarily due to the increase in the number of new, quieter types of aircraft, such as the Airbus A320neo and Airbus A321neo, that operate from Gatwick. This also accounted for a reduction in night noise. Encouraging airlines to operate their quietest aircraft is a key feature of the airport's noise management strategy, and Gatwick maintains a charging differential in their published airport charges which incentivises this.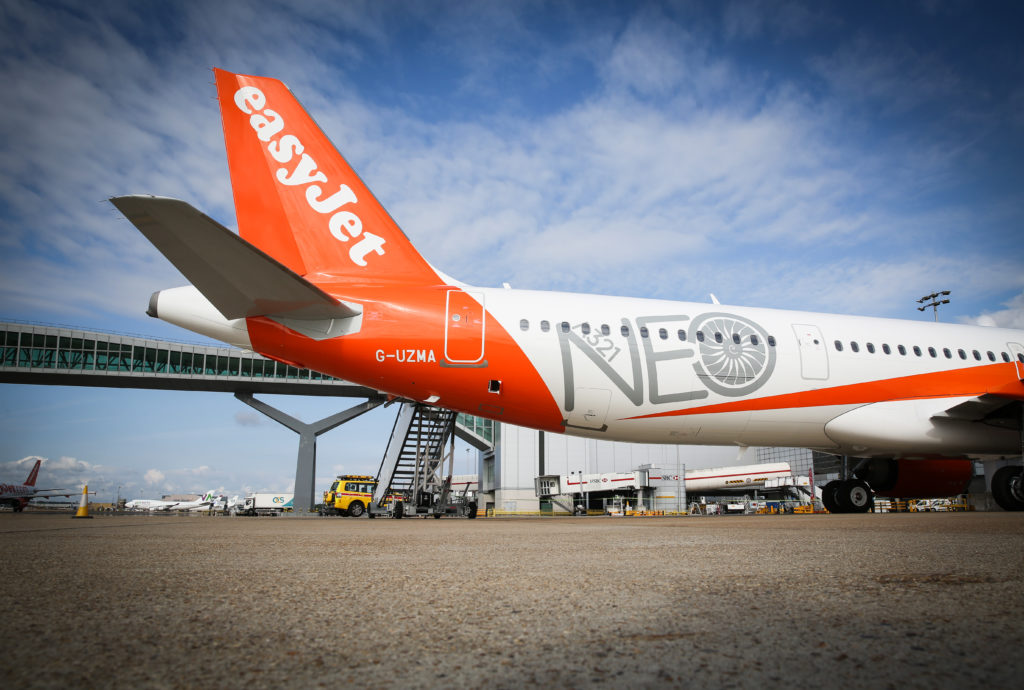 Gatwick and its partners have made some encouraging progress in reducing the impact that aircraft noise has on local communities. As Gatwick re-starts its engagement with those local communities through forums including the Noise Management Board, following the temporary pause imposed by the measures to combat the COVID-19 pandemic, they aim to continue to build upon the progress of recent years.
To find out more about Gatwick's noise management initiatives, visit their website here and search aircraft noise.