A Fond Farewell To Simon Kerr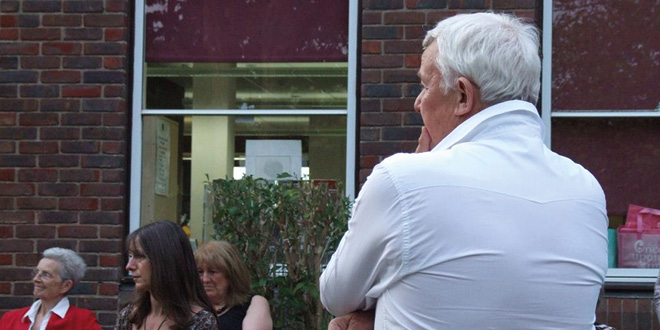 Tourism officer and man in the know, Simon Kerr has had his finger firmly on the pulse of all things East Grinstead for the last eighteen years. Before he stepped down from his fast-paced role in July, we caught up with him to talk about his love for the town and hear about his retirement plans.
Starting his career working behind the scenes on fashion shows in London, during the Swinging Sixties, Simon has had a very varied career, but just how did he become a tourism officer for the town, just a stone's throw away from
where he was born?
"At the time, I was in between jobs and had for the first time in my life been able to spend some time visiting houses and gardens that surround us in this part of the world and I was overwhelmed at the richness of it all. So, when this job was advertised it seemed like a match made in heaven!" he explained.
After almost two decades working on the busy tourist desk in East Grinstead Library, Simon has provided information to local visitors, residents and press about the town's events and has now decided to retire to spend more time with his family – including his six grandchildren!
When asked what he has enjoyed most about his role, the East Grinstead enthusiast told us: "Meeting so many people from all over the world, some who wanted to know more about East Grinstead, and others frustrated that they had got trapped in our famous one way system and just wanted to escape!"
"Also, of course, I sit at a desk in a public place and get to meet so many local people on a very regular basis, who, in effect, become part of your own extended family. This job has enabled me to find new skills that were perhaps always there, like writing and photography that are now so much a part of my life. Although
it's always somewhat of a jolt when I see something I've written or a photograph, perhaps in a magazine. I scratch my head sometimes and wonder how I managed that!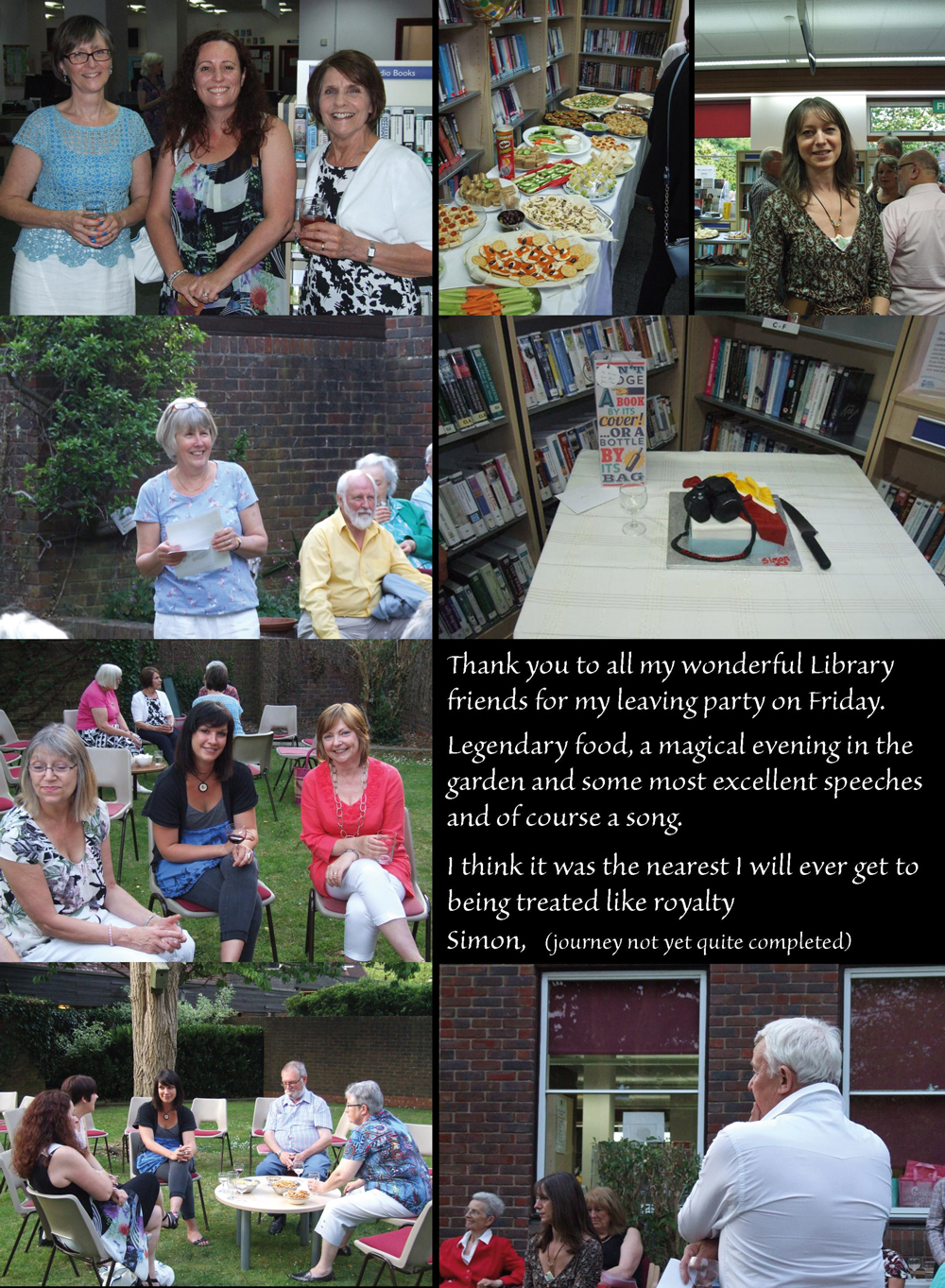 Also talks that I regularly give and guided walks as well as occasional appearances on local TV and radio have all given me a platform to polish up my own act – performing for an audience is something I very much enjoy – hopefully they do too!"
Working for so long and spending so much time in the town, of course, we had to ask Simon if he could tell us just one thing he loved most about it…
"I drive in to East Grinstead on one of the roads on Ashdown Forest that sits high up on a ridge so you get a view of the town silhouetted against the skyline," Simon smiles. "It's a sight that never fails to impress!"
Congratulations on your retirement Simon!