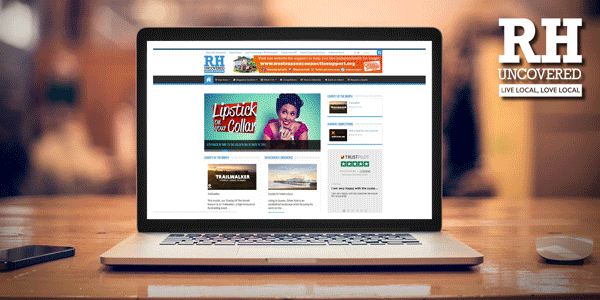 RH Uncovered work with many local event organisers across all of our distribution areas, and also into neighbouring communities, to bring you a comprehensive list of local events.
Sign up TODAY to be the first to hear and receive our future email listings of local events.
If you are an event organiser, sign up and let us help you with your promotion.
Please enter your details here –
[mc4wp_form id="14281″]