What You Need To Know Before Your Next Service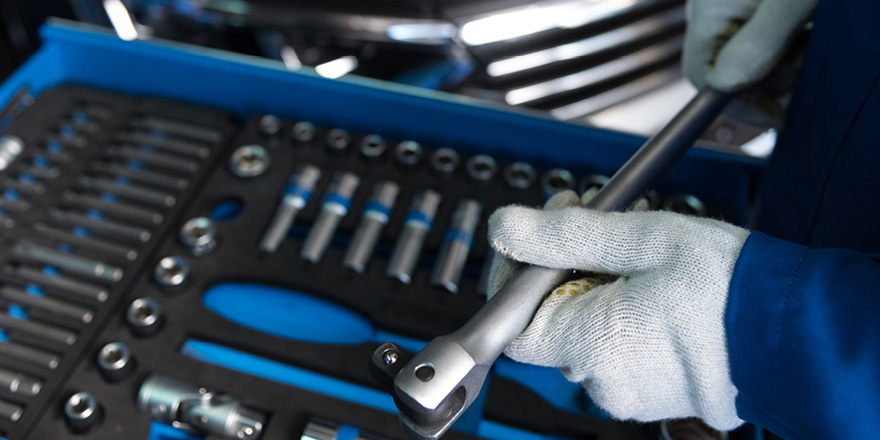 Taking your vehicle for a service is important, it is especially important if you are a new driver or your vehicle is older than five years-old. Regular services can help to ensure that your vehicle is safe to drive and is performing as it should as well as an opportunity to identify any maintenance work needed.
Unlike an MOT, regular vehicle services are not mandatory, however, most mechanics would recommend a regular service on a vehicle as it can provide a useful health check on a vehicle without the pass or fail pressure of an MOT. The lead-up to an MOT is generally the time that drivers think about a service as it can flag-up any work which may need to take place to so that a vehicle can pass an MOT.
Going The Distance
When it comes to arranging a service and the frequency of services, think about the annual mileage you clock-up. If you do not use your vehicle very often or drive short distances an annual check-up might be
all you need, however, think about more than one annual service if you drive long distances. Generally, mechanics advise that long distance drivers book a full service every six months or each 6,000 miles.
Be Fully Equipped
Before your vehicle service, make sure you are fully equipped, take your vehicle log book so that it can be stamped on each service visit, this can be useful when you come to sell your vehicle as it shows the vehicle has been looked after. As well as your vehicle log book, make sure your wheel nut key is in the vehicle so that if necessary, as part of the service the mechanic can check your vehicle's braking system.
Do Your Homework
You do not need to be a skilled mechanic to understand what simple maintenance tasks you need to carry out which may in the longer term save you money. Before your vehicle service or at any point you should keep an eye on the levels of oil, screen wash and your vehicle's tyre pressures. If you are unsure, refer to your vehicle's manual or watch a helpful, widely available online car maintenance tutorial.
Shop Around
Whatever work you have undertaken on your vehicle it is important that you place your vehicle in safe and reliable hands. Take the time to find a service provider which you can trust, ask friends and family for recommendations and be sure of the service that you are paying for. Service centres can offer a variety of packages, therefore, be sure to ask what service you will be receiving for the money you pay.
By Jacob White