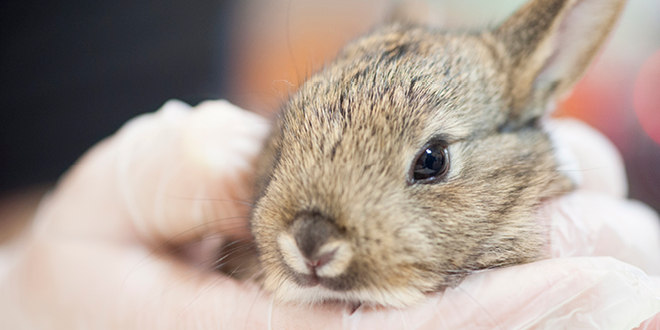 Here in Reigate, in the heart of the Surrey countryside, we are very privileged to live surrounded by wildlife. Along with parks and gardens aplenty, we don't have to go far to see nature at work, rest and play. It is often quite literally on the doorstep (if our garden newts are anything to go by), yet because of this, it can be easy to take it for granted and assume that it will always be with us, without realising quite what a detrimental impact our human activities can have on our furry, scaly, and feathered friends.
One person who knows this all too well is TV presenter, Simon Cowell, well-known for his promotion of needy wildlife creatures. No, not that Simon Cowell (although the description is surprisingly applicable), but Simon Cowell MBE, presenter of Discovery Channel's 'Wildlife SOS', and Founder and Managing Trustee of The Wildlife Aid Foundation. Simon says, 'For thousands of years there has been a very delicate balance between Man and Nature, but in the past century that balance has shifted decisively in Man's favour, to the detriment of the Natural world. We must redress that balance.''
[tie_slideshow] [tie_slide]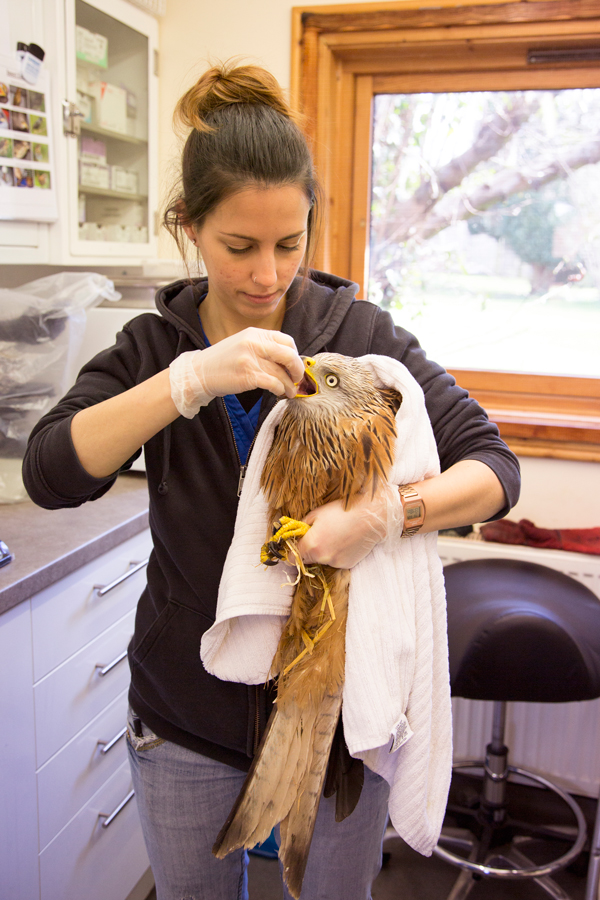 [/tie_slide] [tie_slide]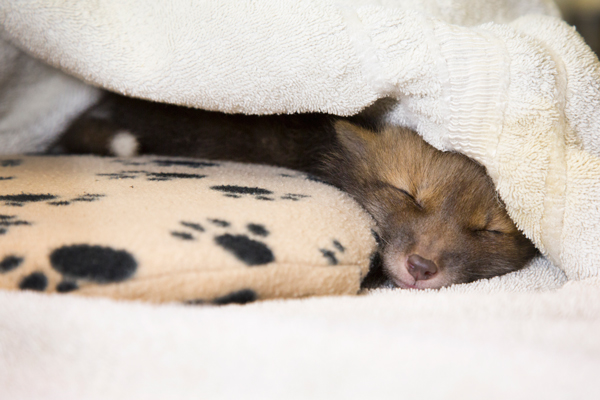 [/tie_slide] [tie_slide]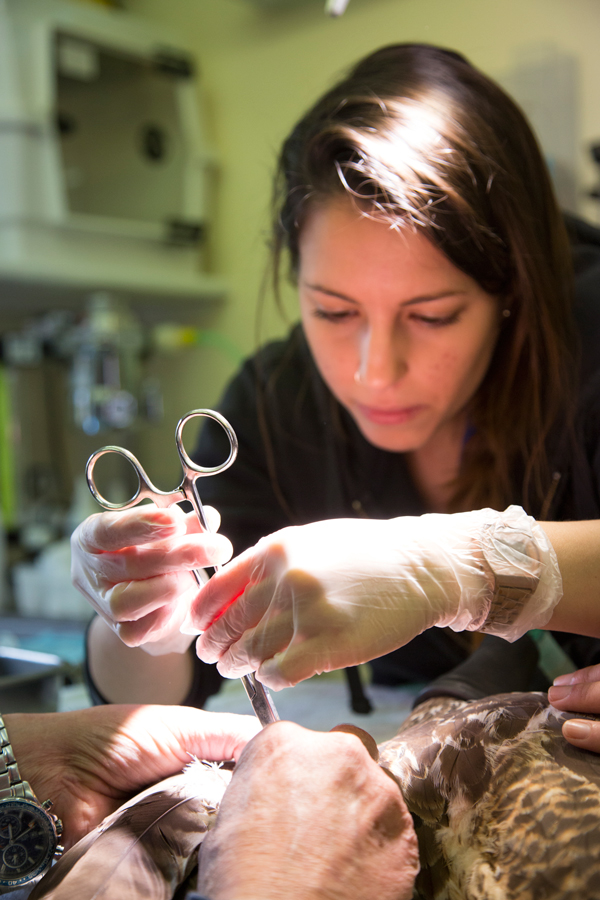 [/tie_slide] [tie_slide]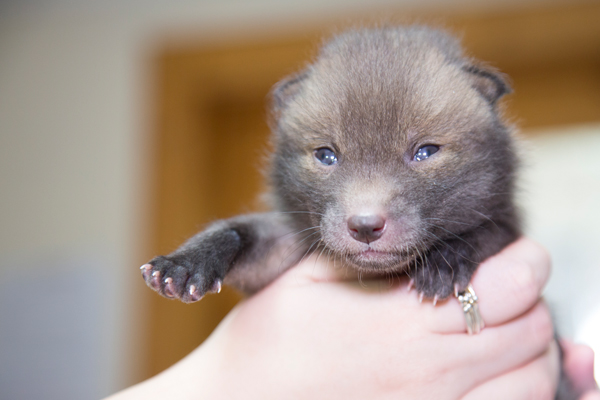 [/tie_slide] [tie_slide]
[/tie_slide] [/tie_slideshow]
Simon's Leatherhead based Wildlife Aid Foundation was started in the 1980s as a small wildlife rescue charity, but it has since become one of the UK's leading environmental and animal welfare organisations, dedicated to the rescue, care and rehabilitation of sick, injured and orphaned British wildlife. Simon and his team deal with over 20,000 incidents each year and have a 70% success rate for returning rescued animals into the wild. No wild animal or bird in need is ever turned away.
All this is made possible by 300 dedicated volunteers who devote their time and energy to this essential work. The charity receives no government funding and despite their TV coverage on 'Wildlife SOS', very little income is received through this exposure. Running costs amount to £1,000 a day, so donations and support from the public are crucial to the charity's survival and consequently, for the survival of the animals in its care.
There is a huge amount of information on the charity's website but to enable people to really get a sense of what the work is all about there will be an Open Day on June 19. This event provides a unique opportunity to get a behind-the-scenes look at this leading wildlife hospital.
Admission is £10 per car of 4/£2.50 per person. If this cause is one close to your heart do come along, or consider supporting the work in other ways by donating, 'adopting' an animal, taking out membership or becoming a volunteer. You can even remember the charity in your will but better still, help out in person while you can!
For more information: www.wildlifeaid.org.uk Helpline number: 09061 800132 (calls charged at 50p/minute to help with funding)
The Wildlife Aid Foundation, Randalls Farmhouse, Randalls Road, Leatherhead, KT22 0AL

By Sarah Ballingal