Walk On Hot Coals For Surrey Charity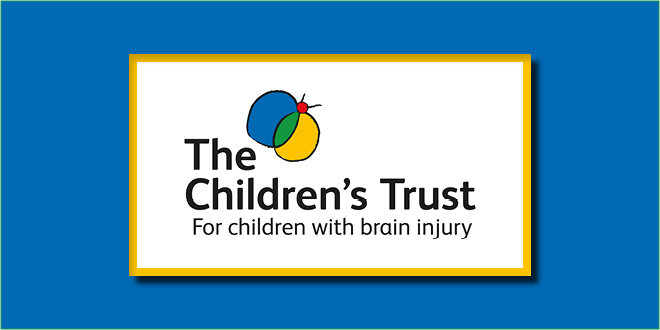 Are you feeling brave? Do you think you can feel the heat?
Surrey-based children's charity, The Children's Trust will be hosting its first sponsored Fire Walk this autumn, and you are invited to slip off your shoes!
The Tadworth charity's fire walk will offer people the opportunity to conquer their fire fears and dare to tread their feet on hot coals whilst helping very brave children.
The Children's Trust Fire Walk takes place on Saturday, November 17 – if you can handle the heat, and would like to support local children, you can sign-up for the sponsored Fire Walk. Registration is £25 and minimum sponsorship is £125 but the more money raised will help support more children, the minimum age for the Fire Walk is 14.
For more information call: 01737 364324,
or visit: www.thechildrenstrust.org.uk/festival-of-fire