Volunteering For School Leavers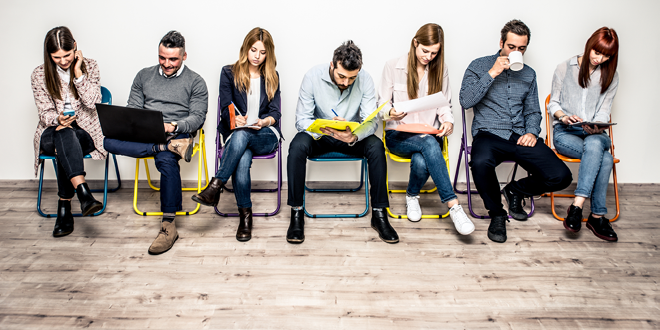 Getting a first job or securing that college or university place can often come down to added extras on a CV, one big plus is voluntary work – here is our guide to getting started. 
How Can Volunteering Help?
Whether you are heading off to college or university, or hoping to step onto the career ladder, one sure-fire way of getting noticed is by volunteering.
In fact, according to a Time Bank/Reed survey 73% of the UK's biggest businesses would employ a candidate with volunteering experience instead of one without.
The study also found that 94% of businesses surveyed believe that volunteering adds to skills and 58% say that voluntary work experience can often be more valuable than experience gained in paid employment.
So, volunteering is certainly not to be sniffed at – especially if you want your CV to stand out from the crowd.
As well as looking fantastic on your application form, a volunteer placement is not just something to do to impress future employers or further education institutions – it can offer you a window into the world you would ideally like to work in and ensure that it is for you.
This can bring you confidence and also contacts too – we all know how true the saying 'it's not what you know, it's who you know' can be.
Finding The Perfect Placement
You have decided to volunteer, now where do you start to look for placements? If you are hoping to volunteer in the industry you would like to work in, research a few companies you feel would be a good fit for your career.
Be realistic though; if expenses are not paid which with most placements they will not be, think about not travelling too far, due to cost.
Large organisations attract a lot of interest and will book up months in advance, so it's best to get in there early.
It is also worth noting that many companies cannot take on placements for those aged 18 or younger due to insurance reasons.
If you are open to doing something a bit different and would like to add a varied range of skills to your CV, the world is your oyster!
Perhaps you would like to help out in a charity shop? Manage the social media accounts for a local charity? Befriend elderly residents, to give them someone to talk to and help them get out and about?
Added Benefits Of Volunteering
Volunteering is not just about skills and CVs though – it can also benefit you as a person and other people too.
Studies have found that volunteering builds students' self-confidence, improves communication and gives a great sense of achievement.
It also gives a purpose to finding and trying out new hobbies and can also see you working abroad – making the most of your gap year or holiday.
Best of all, volunteering offers you the opportunity to make a difference to other people's lives – especially in the charity sector, so what are you waiting for? Get volunteering!
[box type="shadow" align="" class="" width="600″] Websites such as
www.do-it.org
are great places to look for placements, as are local community and volunteering centres.  [/box]
By Shelley Welti