Volunteer At Crawley Down Monday Club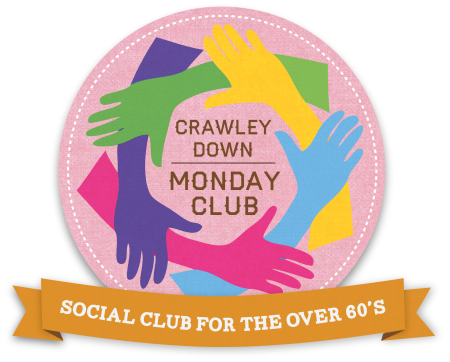 Volunteer At Crawley Down Monday Club
Are you a cook, or a minibus driver? Are you looking for a volunteering opportunity close to home? If so, Crawley Down Monday Club is looking for volunteers to help the club reach as many people as possible in Crawley Down, Turners Hill and Copthorne.
The group was established in 1989, before in 2001 it was registered as a charity. It is currently desperately looking for volunteers who can take on the role of lead cook and a minibus driver, both vacancies are only needed to cover one week each month.
Meetings of the Crawley Down Monday Club take place each week from 10.30am to 2.30pm
at The Haven Centre in the village. Visitors enjoy refreshments on arrival, a two-course lunch and afternoon entertainment, all for a small entry charge of £5.
The group does not require any additional front of house volunteers as Jen Field the club secretary says: "We already have many regular volunteers who will serve, make tea, wash up and so on, so we really can't accommodate any more front of house volunteers."
For more information about Crawley Down Monday Club, visit: www.cdmondayclub.co.uk/, to discuss all volunteering opportunities, call the club's chairperson, Marion Welchman
on: 01342 458559.