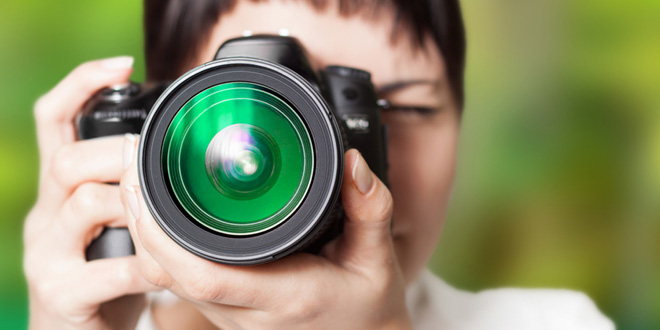 Exciting Courses Starting This Month
As Leonardo Da Vinci once famously said: "Learning is the only thing the mind never exhausts, never fears, and never forgets." We couldn't agree more, as learning new skills, as an adult is found to have so many benefits, from keeping the mind sharp to meeting new people. With this in mind, we've rounded up just a few interesting adult learning courses starting this month.
Bake Better
If you've ever watched baking programmes and wished your cakes would look remotely like the wares made, a part-time cookery course like Aspire Sussex's Cakes and Pastries course could be just the thing for you. Running every Tuesday at 7pm between 12th April and 10th May, the cookery class will cover how to bake cakes, pastries, biscuits and savoury delights – Mary Berry, watch out!
The Cakes and Pastries Course will run at Aspire Sussex, Marle Place Burgess Hill, Leylands Road, Burgess Hill, RH15 8HZ. 03456 010161. Course Fee: £70.00 plus a £5.00 supplement.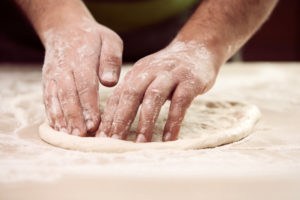 Beautiful Blooms
Keen to learn more about floristry and create stunning arrangements for your home? Enrol on East Surrey College's Floristry For All Occasions Course, which starts on Wednesday 20th April. Over eight weeks, green-fingered students will learn how to make a range of designs for all types of occasions and also explore both traditional and modern styles and techniques.
Floristry For All Occasions takes place each Wednesday, between 1 pm – 3 pm, 20th April – 15th June at Gatton Point, London Road, Redhill. RH1 2JX. 01737 772611. The course costs £118.00.
Hola Holidays
Off to Spain on your summer holidays and fancy speaking like a local? Central Sussex College has two courses (one at the Crawley campus and another at the East Grinstead campus), both commencing on 18th May and finishing on 13th July – just in time for that trip to the Spanish sunshine! Learn how to order food and drinks at a restaurant, ask for and understand directions and other useful phrases to help you chat with locals, during your visit.
Spanish For Holidays will run at Central Sussex College, College Road, Crawley, RH10 1NR (01293 442213) and Queensmere House, 49 Queens Road, East Grinstead, RH19 1BG (01342 321874). Course Fee: £88.00.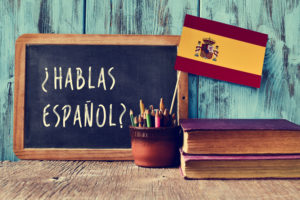 Snap Happy
Learn how to get to grips with your SLR digital camera and how to capture those precious moments, with Acres' Digital Photography Workshop for Beginners course. During the one-day workshop on Saturday 16th April, you'll learn about the functions of your SLR camera and take correctly exposed images. No experience – just an SLR – is needed.
The course will be held at Uckfield Community Technology College, Downsview Crescent, Uckfield, TN22 3DJ on 16th April, between 10 am – 4 pm. Call 01825 761820 to book. Fee: £43.25.