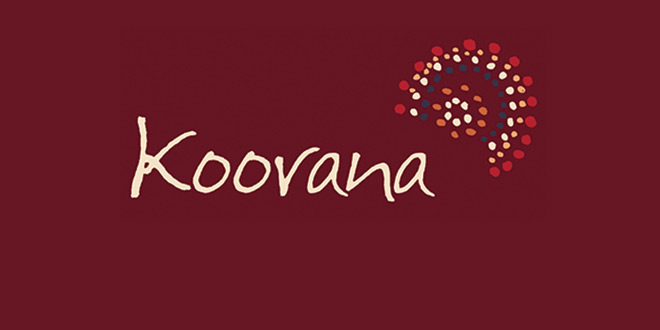 ​Each week the centre offers classes to boost your health and nurture your wellbeing, see our online Newsletters for further information. At weekends there are workshops and other special events covering a wide range of interests.The emphasis is on wellbeing and whether that is found through the practice of yoga, Pilates, meditation or Tai Chi, learning meditation or through creativity, the Koorana Centre has something for everyone. The activities are designed to uplift, inspire, awaken, relax and energise, and put you back in touch with your true nature.
​Join our community 
We are creating a vibrant local community and members (Friends) enjoy getting together to socialise. Non-members are welcome to all of our activities. ​As part of their package Friends of the centre can enjoy monthly talks, meditation evenings, creativity workshops and an annual Friend's Day plus a number of discounts on classes and workshops. The Friend's Package costs just £60 per year, providing a minimum saving of £220! Telephone us to find out more 01444 810295.
​
Receive a free Invitation
If you would like to come along to a monthly talk, a meditation evening, creativity day or our next open day, please telephone us now on 01444 810295 and we shall send you an invitation to be our guest. You can also send an email to ​info@thekooranacentre.com.
​​
The centre is easy to reach and there is free parking outside
There is free car parking in a public car park and in Street Lane. You can find us here Directions
A very warm welcome awaits you.