The Girl On The Train Arrives In Brighton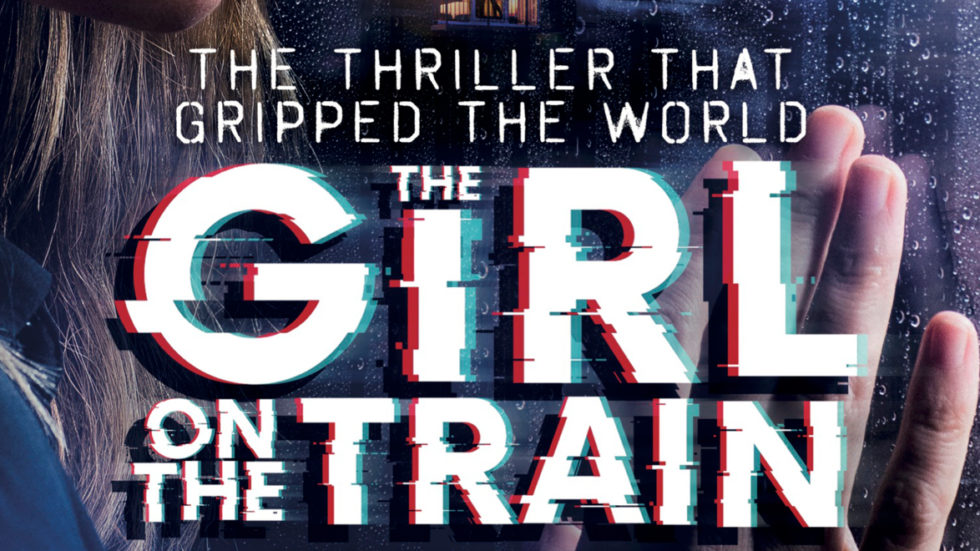 The Girl On The Train Arrives In Brighton
Next month, Samantha Womack and Oliver Farnworth, visit Brighton in a new production of The Girl On The Train, based on the internationally acclaimed novel by Paula Hawkins and the Dreamworks film.
Rachel Watson, played by star of stage and screen, Samantha Womack longs for a different life, her only escape is the perfect couple she watches through the train window every day, happy and in love, or so it appears.
When she learns that the woman she has been watching has disappeared, she finds herself as a witness and even a suspect in the thriller, facing revelations that she could not have possibly anticipated.
The Girl On The Train, will be at Theatre Royal Brighton from Monday, June 17 – Saturday, June 22, for more information about the show which tours the UK and Ireland, and to buy your ticket, call: 0844 871 7650, or visit: www.atgtickets.com