The Dorking Group of Artists October Exhibition 2023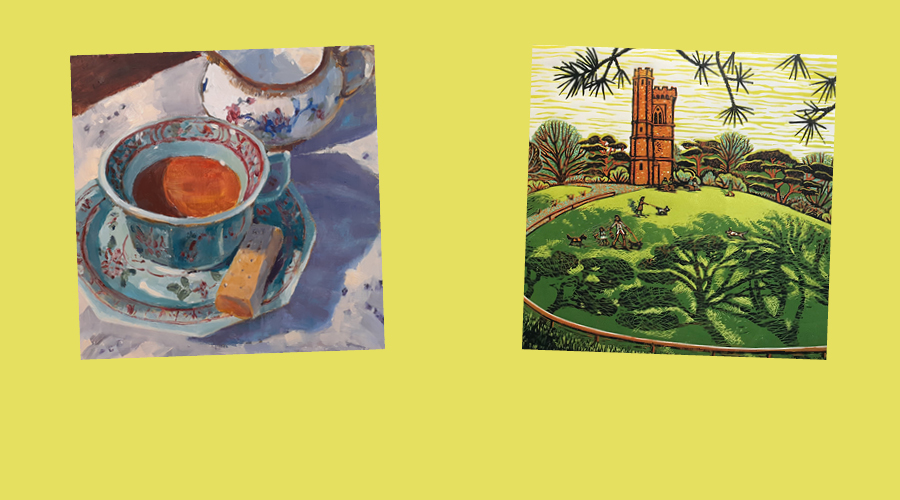 The exhibition, at Denbies Wine Estate, London Road, Dorking, Surrey RH5 6AA is open:
Friday 13th & Saturday 14th October 10 am – 5 pm; Sunday 15th October 10 am – 4 pm
The Dorking Group of Artists, one of the largest art groups in Surrey, is delighted to welcome you to our next exhibition which will be at Denbies Wine Estate in October in the Denbies Gallery and Suite. Exhibiting members, many professionals among them will be displaying over 200 pieces of exciting new and original art, all for sale at affordable prices.
The paintings should appeal to every taste, featuring different subjects and styles and covering a wide variety of media. There will be a large selection of unframed paintings for sale too. Come and buy your early Christmas presents – original art makes a unique and thoughtful gift.
Entrance to the exhibition is free and Denbies has a good café and restaurant, runs tours of the vineyard and has an excellent shop. So come and make a day of it! There is plenty of free parking.
The Dorking Group of Artists meets on Tuesday mornings at Beare Green Village Hall from September through to Easter, with outdoor sketching and painting organised throughout the summer. Membership is open to artists of all abilities, from beginner to professional.
Annual membership costs just £30 for non-exhibiting members and £35 for exhibiting members. The activities programme is varied and includes workshops and demonstrations.
For more information look at our website: www.dga.org.uk: Contact Angela Hall (Chair)
Email: committeedga@gmail.com: Membership queries: j.andersonwood@gmail.com