Sussex photographers celebrate winning Instagram competition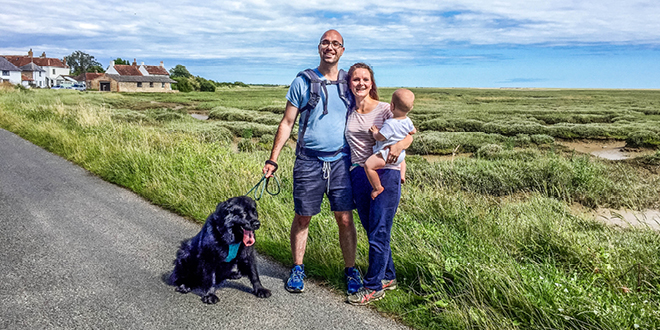 The winners have been announced in an Instagram photo competition which asked residents and visitors to capture the very best of West Sussex during the summer.
The competition asked residents and visitors alike to share their best shots of their favourite West Sussex scenery, sights and selfies – to celebrate all that is beauty in the country.
Entries to the competition included stunning views of the South Downs, quaint thatched cottages, sunsets at Chichester Harbour and West Wittering and scenic shots of bikes.
Lawrence Grace won a Pallant of Arundel food and drink voucher worth £50 for his picture of West Wittering beach at sunset.
West Sussex County Council Leader Louise Goldsmith, said: "It's really good to see many of our residents and visitors getting involved and sharing their experiences out and about enjoying all that West Sussex has to offer.'
"We want people to explore all the county's lovely natural landmarks as well as enjoy our stunning countryside and unique beaches together with discovering places new to them.'
"A big thank you to everyone who entered our photo competition – they have helped put West Sussex on the map as an attractive tourist destination."
2XS owner Simon Bassett, said: "We were really pleased to support the County Council's campaign promoting outdoors activity and are delighted to give the winners a chance to experience a new sport at 2XS, West Wittering."
To view some of the photographs, visit the West Sussex Weekends Instagram at @go_westsussex.