SUSSEX COMMUNITY FOUNDATION SHOREHAM AIR SHOW FUND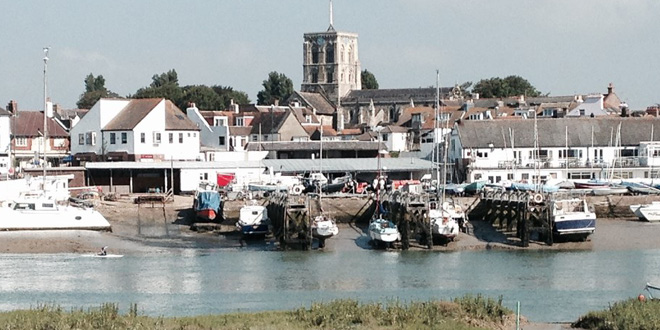 Henry Smith MP has thanked the Sussex Community Foundation for setting up a fund for the public to make donations in support of the people and communities affected by the crash at the Shoreham air show on Saturday, 22nd August.
Henry said; "Our thoughts are all with the victims and their families. It's truly tragic to read of the people who have been taken from us, and of the promise and potential that their friends and families have spoken about.
 "I'm grateful for the work of local emergency services in the most difficult of circumstances and the Sussex Community Foundation who have set up dedicated fundraising efforts to help those suffering at this time. Over £12,500 has been raised so far."
Donations can be made in the following ways:
o   Please visit www.justgiving.com/sussexgiving, or go to the Shoreham Air Show Fund page on the Sussex Community Foundation's JustGiving page
o   Text SAIR10 plus the amount you wish to donate to 70070
o   Call the Sussex Community Foundation on 01273 409446 (between 9am and 5pm) with your credit or debit card details
o   Please make cheques payable to: 'Sussex Community Foundation' and pay into CAF Bank account number 00095624, Sort code 40-52-40. Account name is Sussex Community Foundation.
o   Please mark cheques 'SHOREHAM'
o   Please send cheques made payable to 'Sussex Community Foundation' to: Sussex Community Foundation, 15 Western Road, Lewes, East Sussex BN7 1RL.
o   Please include your name, address and telephone number and mark your cheque 'SHOREHAM'
o   If you have set up your own cash collections in your shop or business, to ensure that these are added to the overall total, Adur District Council has arranged a special collection service to transfer cash securely.
o   When fundraising tins are ready to be picked up, please call 01903 221432 and the Council will arrange for an official contractor to make the collection. Alternatively, cash can be handed over at the Cash Office in Portland House, Worthing.
This appeal is being managed by the Sussex Community Foundation, a registered charity which manages funds and gives grants to local communities in Sussex.
The charity will manage all donations and ensure that the funds reach those people who need it most. The costs of managing the appeal are being met by Adur District and Worthing Borough Councils, Brighton & Hove City Council and West Sussex County Council.
External links:
Sussex Community Foundation (JustGiving)
Shoreham Air Show Fund (JustGiving)
Follow Henry daily via:
 www.twitter.com/HenrySmithMP
 www.facebook.com/HenrySmith4Crawley
 www.youtube.com/HenrySmithMP