Stars Shine For Surrey Children's Charity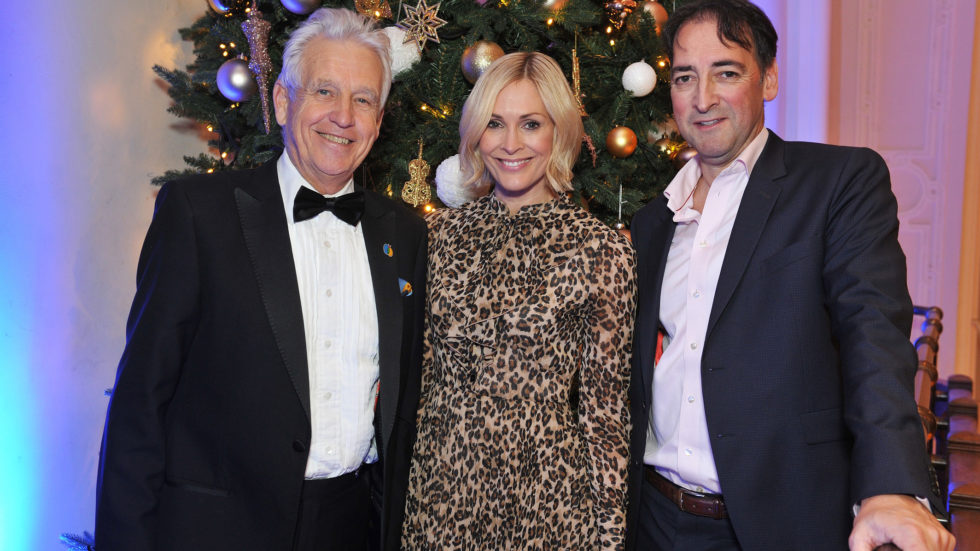 Stars Shine For Surrey Children's Charity
At Christmas, Surrey-based charity, The Children's Trust enjoyed the support of celebrities including impressionist Alistair McGowan and stars from Premier League side, Fulham Football Club.
More than 450 people attended The Children's Trust Christmas Concert at Cadogan Hall in London which saw more than £7,000 raised, and featured Alistair McGowan, Nicholas Owen and Jenni Falconer.
Dalton Leong, chief executive of The Children's Trust, said: "It was a wonderful evening with great talent on show. We truly appreciate the commitment of the performers and celebrity support."
In addition to the concert, footballers Calum Chambers, Cyrus Christie and Aboubakar Kamara joined the charity for a preview of a music video created by young people attending The Children's Trust School.
Fulham star Calum Chambers, said: "It was a real pleasure to come to The Children's Trust.
The young people who attend the school showed us their music video – and it was amazing."
Franz Allard, teacher at the school, said: "Our belief is that given the opportunity, students can develop musical skills and emerge as musicians. Our students are proof that with the right support, music can transcend disability."