Sponsored Walk For Charity In Sussex
On Sunday, September 10, the Balcombe Walk is back in aid of St Catherine's Hospice and organisers are asking you to get your walking gear on and to take part. 
The walk is organised by Haywards Heath Friends Group, the walk is a fundraiser for St Catherine's Hospice which provides vital end of life care which is available at the hospice in West Sussex and East Surrey. The walk starts at Victory Hall in Stockcroft Road, Balcombe at 9:00am.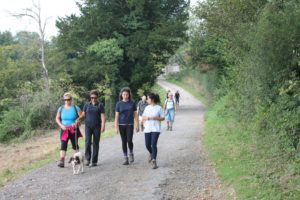 The walk is free to enter but people are encouraged to raise sponsorship money to help St Catherine's to continue their extraordinary help for terminally ill people in Sussex and Surrey.
The walk has four different routes – these cover four, seven, nine or 12 miles with a special nature quiz for children aged 12 or younger on the four mile route.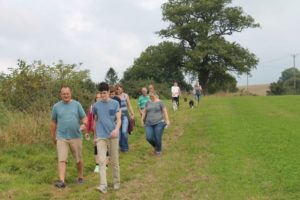 Year-on-year walkers relish the iconic Sussex landmarks available on the walk such as Ardingly Reservoir and the Balcombe Viaduct.
Emily Bradbury, Community Fundraiser at St Catherine's said: "We're really grateful to our Haywards Heath Friends Group for their continued support in hosting the Balcombe Walk to raise money for us each year. We hope lots of you will join us for what is always a fantastic day out for all ages."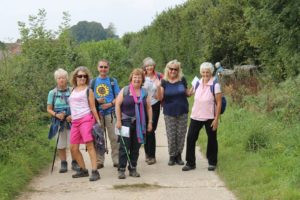 You can sign up online, visit: www.stch.org.uk/support-us/events-calendar/balcombe-walk/ or call the St Catherine's Events team on: 01293 447355.
By Harry Cave