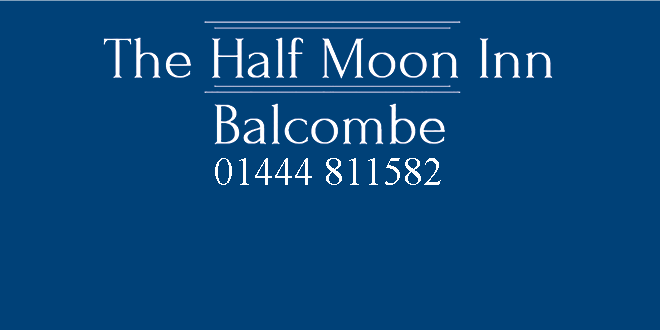 The Half Moon Inn has stood in the middle of Balcombe village since the 1800s. There are many stories of the cellar being haunted, secret passageways underneath the road, and of all of the families that have lived above The Half Moon over the years.
There are some things we know for certain – The Half Moon Inn has always been the centre of much local activity, where regulars and visitors alike can come and enjoy the combination of food, drink and live music.
The space outside on the corner of the pub known as the "pig pen" is where customers would leave their livestock when they came into the pub.
[tie_slideshow] [tie_slide] Bar |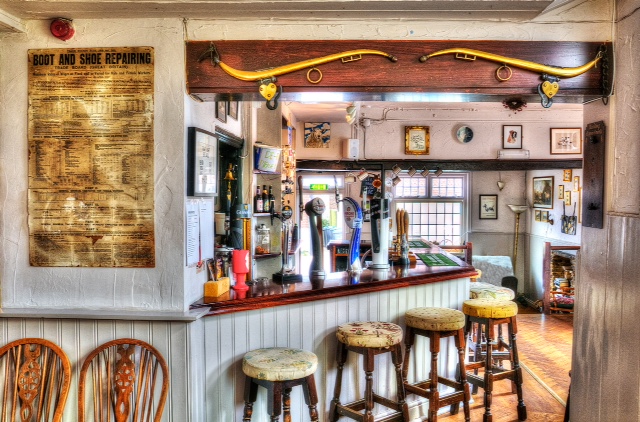 [/tie_slide] [tie_slide] Seating area |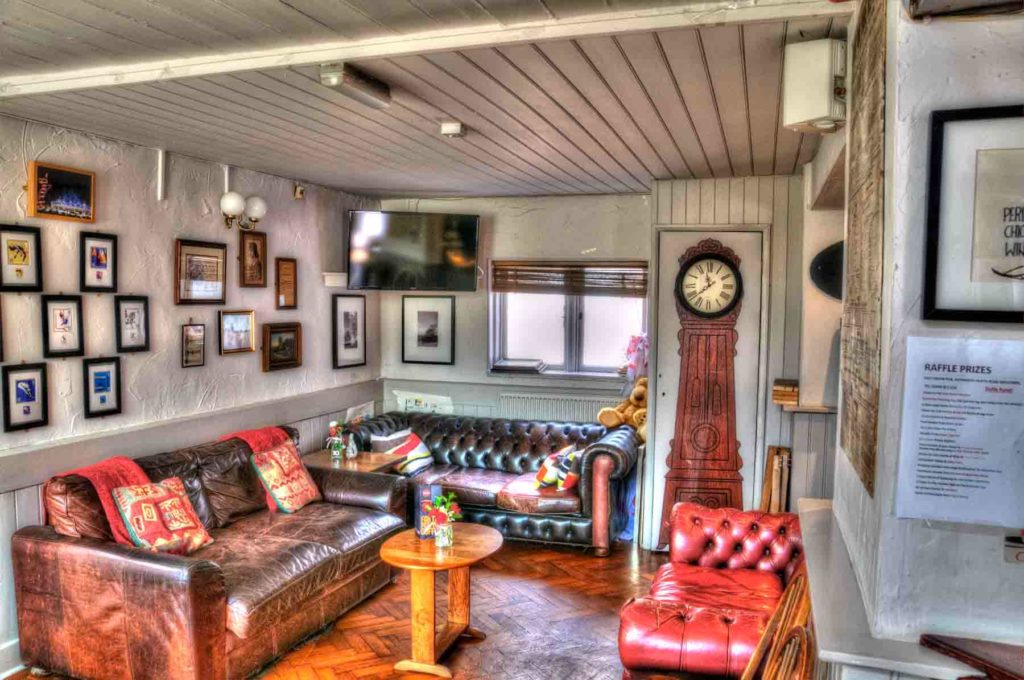 [/tie_slide] [tie_slide] Dining area |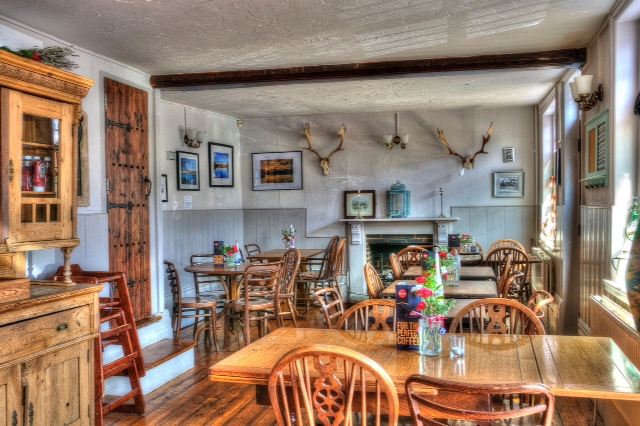 [/tie_slide] [tie_slide] Bar |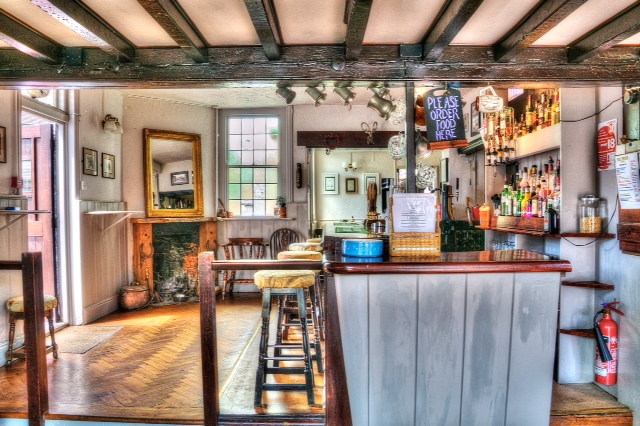 [/tie_slide] [tie_slide] Outside of Pub |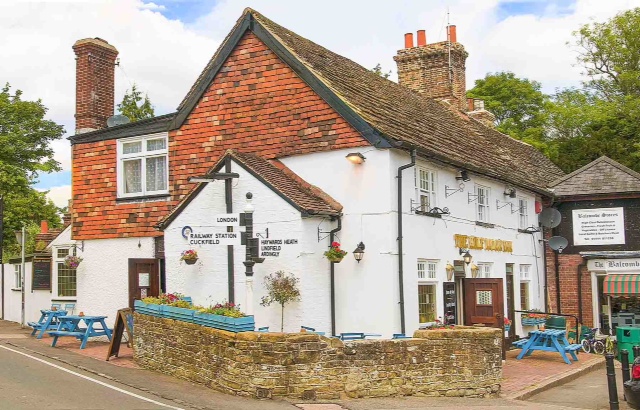 [/tie_slide] [/tie_slideshow]
If you visit The Half Moon Inn now, you'll meet Michaela Lea Strahan – or Micki to her friends. She took over the management of the pub in the summer of 2013, and in eighteen short months she and team have won the hearts of all who visit.
In January 2015 the exciting news came that The Half Moon Inn had been voted Best Pub in Sussex 2014, and just a few weeks later featured in Sussex Life magazine as one of the Top 20 Cosy Winter Pubs in Sussex.
All year round we have a wonderful mix of customers – locals, visitors, ramblers, families, children and dogs. Whether it's a catch up with friends, a family celebration, or a quiet pint after work; we cater for everyone. Check out the events page to find out more.
In the summertime the "pig pen" is a great place to catch the sunshine and have a jug of Pimms, and in the wintertime it is home to the village Christmas tree – organised by none other than the Balcombe Christmas Tree Society.
A warm welcome and a fantastic menu awaits – come and see for yourself!
The Half Moon Inn, Haywards Heath Road, Balcombe, West Sussex, RH17 6PA