South Of England Agricultural Society Charity Of Year 2019 Opens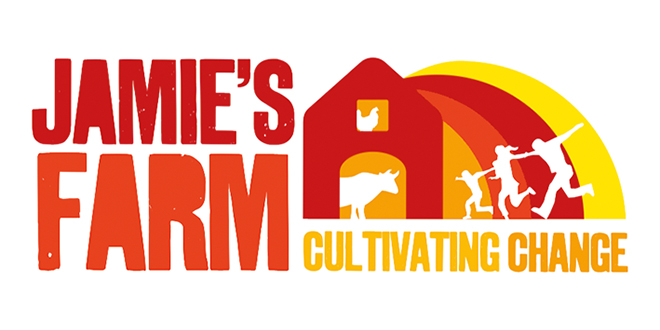 South Of England Agricultural Society Charity Of Year 2019 Opens
The South of England Agricultural Society's charity of the year, Jamie's Farm, is open following major restoration work – Jamie's Farm Lewes offers residential experiences for disadvantaged young people.
The society's president, Sir Richard Kleinwort, chose to support Jamie's Farm in 2019 due to the shared ethos of both charities in understanding the benefits that working on the land can bring to people.
Jamie's Farm founder, Jamie Feilden, said: "Our first ever group included our Jamie's Farm Ambassadors, who stayed at the Lewes farm in February. It was incredible seeing the farm really come to life."
Jamie's Farm exhibited at the society's Spring Live! last month, where visitors to the charity's stand were able to find out more about how the charity helps children in the local community, and volunteering.
The South of England Agricultural Society's CEO, Iain Nicol, said: "As part of our support of Jamie's Farm we will be helping raise awareness of the vital work, support and opportunities the charity offers."
For more information about South of England Agricultural Society Charity Of Year 2019, Jamie's Farm, visit: www.jamiesfarm.org.uk