Soul Lovers Wanted to Join Local Choir!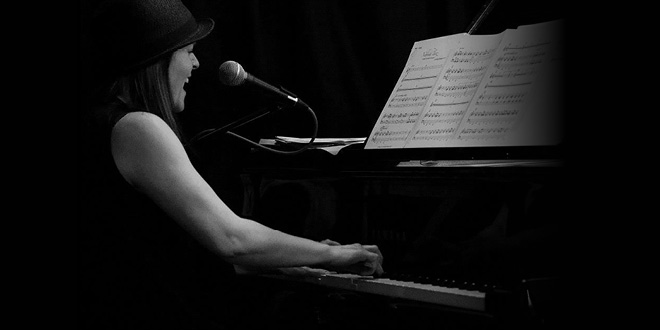 If you're a fan of singing soul, funk and Motown tunes – listen up; Shout Chorus wants you to get in the groove and join them!
The fun choir, which has been running since 2013, was created by Nikki Franklin who wanted enthusiastic singers to share their love of music, without having to audition or being able to read music.
The twenty-five members are currently learning new arrangements, created by Nikki, with soul, funk, gospel, Motown and blues vibes and would like like-minded local residents to join them!
"Nikki has created this dynamic, fun, friendly choir to give local singers an opportunity to sing professional quality arrangements, completely by ear," Shout Chorus member, Trudy Gillard says. "She is an absolute inspiration and has a unique way of teaching. It's such a feel good factor when we achieve a finished piece!"
Meeting every Wednesday at St Andrews  Church in Furnace Green, Crawley, between 7.30 – 9pm, the group regularly perform in the community, with live musicians – giving members the opportunity to showcase their vocal talents!
The first visit to choir is free and new members can just drop in!
However, if you'd like more information, please visit: www.shoutchorus.co.uk or email: info@shoutchorus.co.uk.