Last Chance To See Standen's Special Morris Exhibition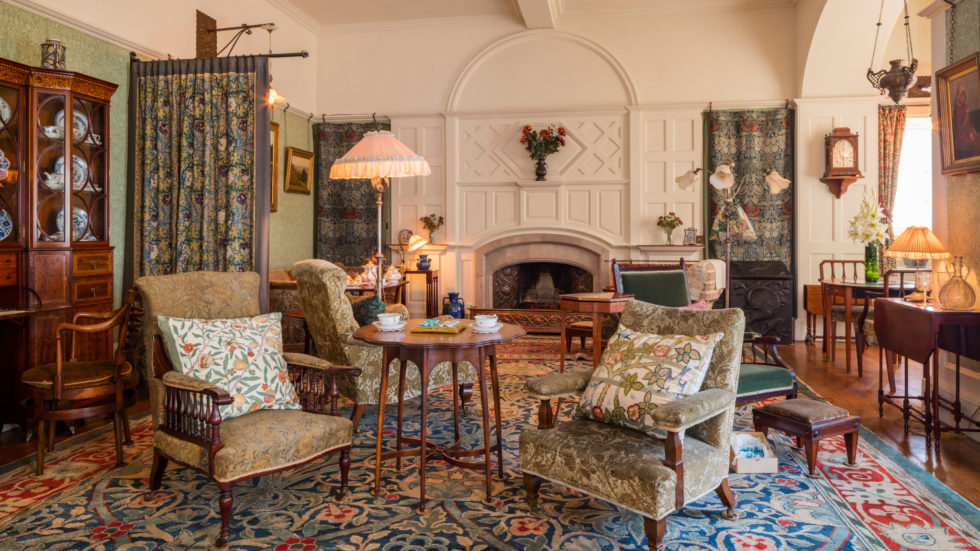 Last Chance To See Standen's Special Morris Exhibition
Arts and crafts enthusiasts are being reminded that this month witnesses the last chance for visitors to see Standen's Morris & Co. Inspired by Nature exhibition which closes on Sunday, November 10.
The event at the National Trust property which has run since June explores how the natural world inspired designer William Morris, considered founder of the arts and crafts movement in Britain.
Alice Strickland, National Trust curator for Standen, says: "Morris & Co.'s designers created a wide range of products for the home. Repeating patterns decorate many of these products and are a reminder of the joys of the British countryside."
The special exhibition extends from the house across the garden and wider estate with talks, craft workshops, and the chance for visitors to see plants such as pomegranate, rose and honeysuckle.
Standen, a family home owned by the Beale family offers stunning hillside gardens, was gifted to
the National Trust in 1972, and is a monument to architect Philip Webb and his friend William Morris.
For more information and exhibition opening times, visit: www.nationatrust.org.uk/standen